Meluri - Handwoven Naga Cushion Cover (Set of 2)
Regular price

Sale price

$40.00
Elevate your home décor with Naga tribal cushion covers, handmade from pure cotton. Handwoven by skilled Naga women using the low-height loin loom, each cover features vibrant colors and intricate patterns, showcasing Nagaland's heritage. Embrace eco-friendly, exotic charm in your home.
Shipping Information
Care Instructions
Hurry, only 15 items left in stock!
Share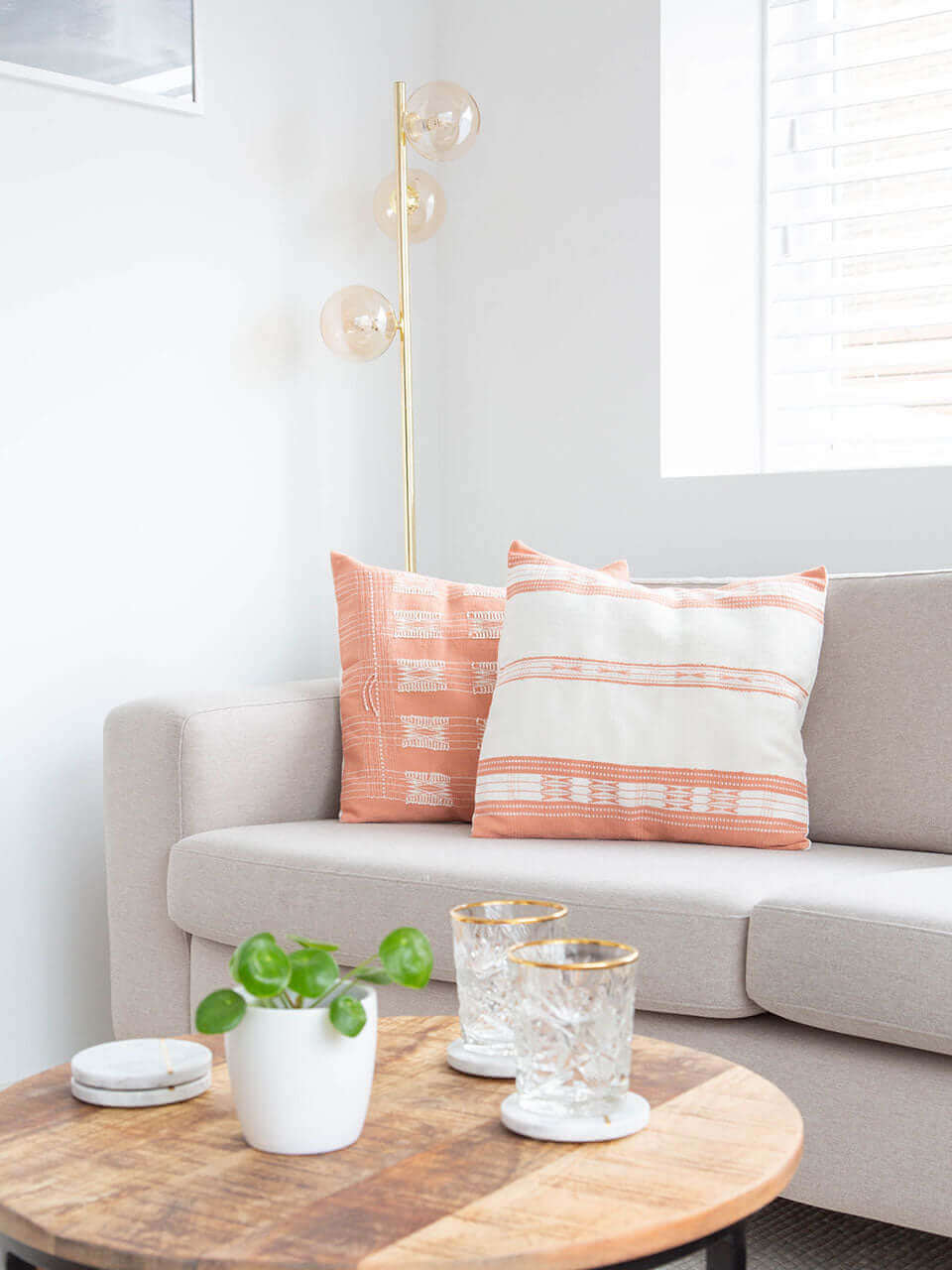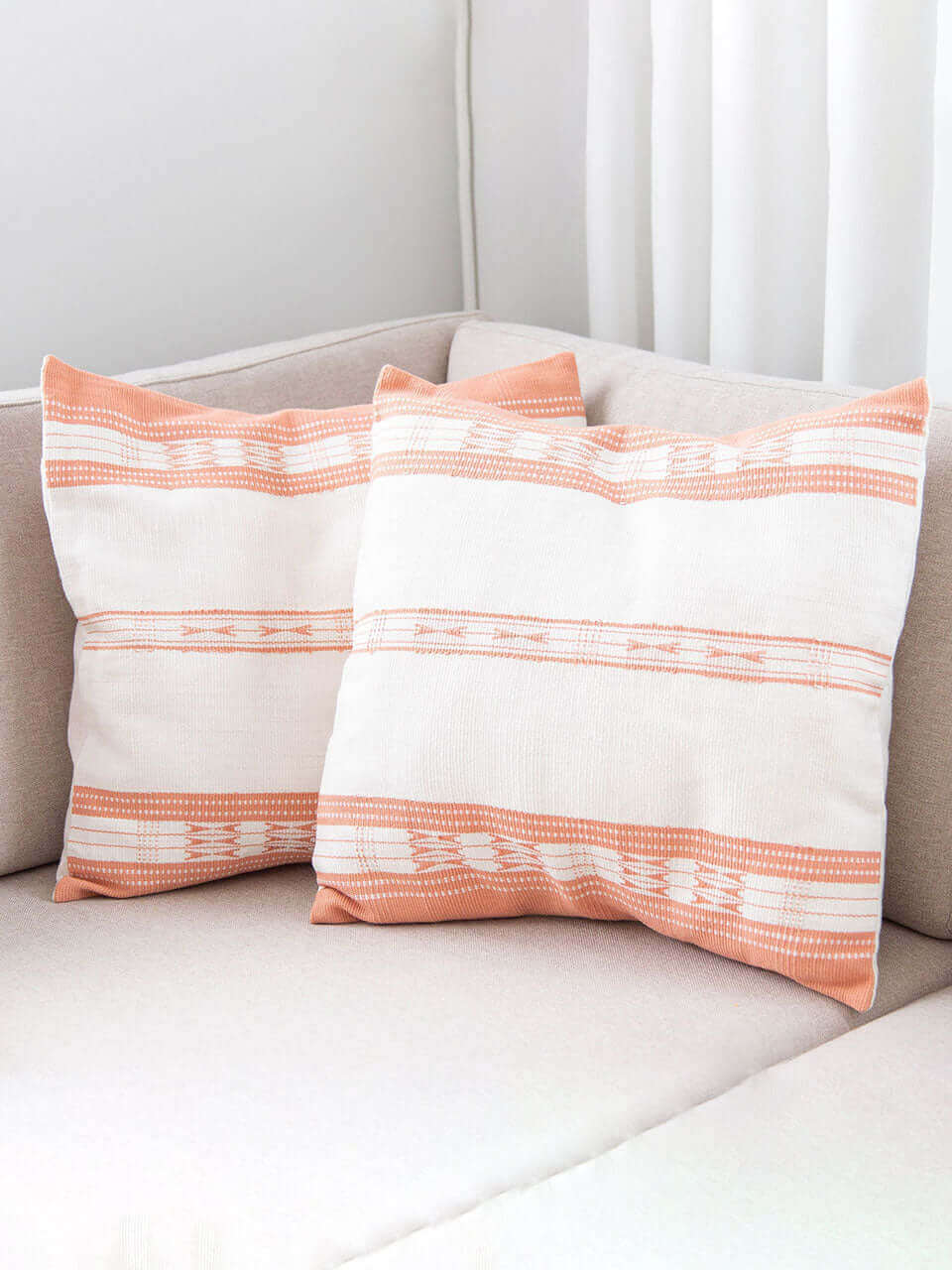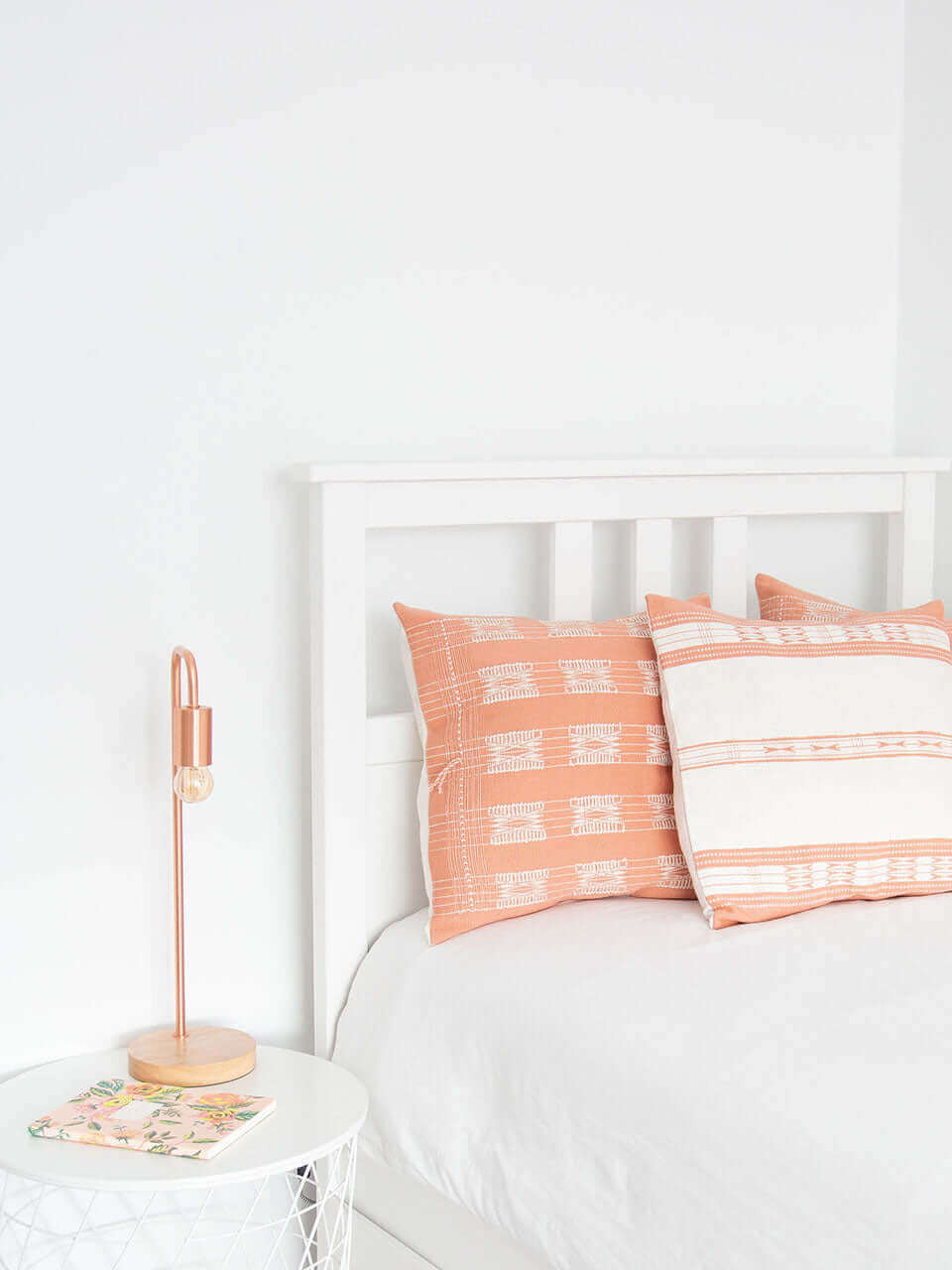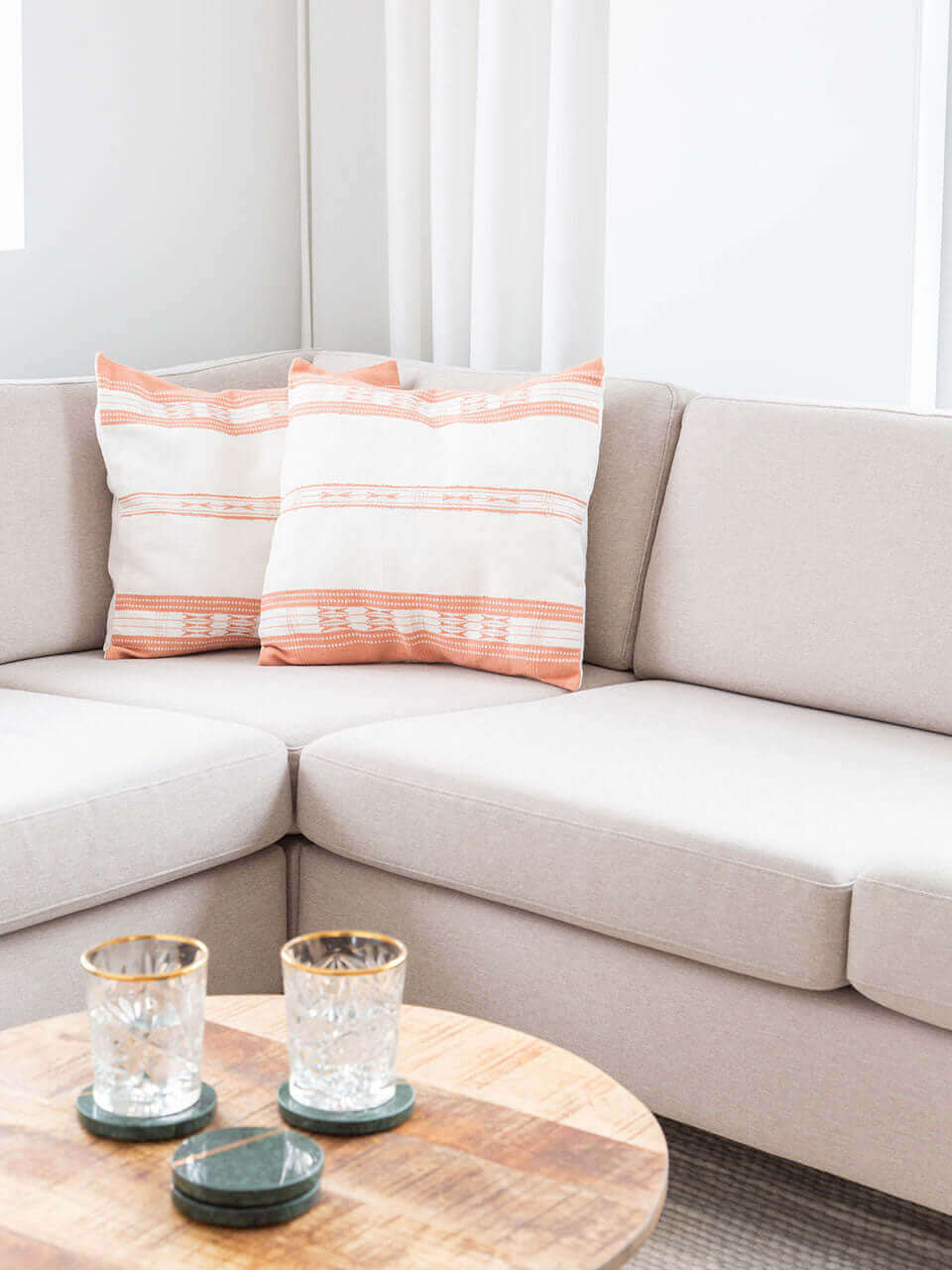 Product Details
Add a touch of cultural charm to your home with our tribal Naga cushion covers. Handwoven from pure cotton by skilled Naga women using the low-height loin loom, each cover flaunts bold colors and intricate geometric patterns. These eco-friendly, handmade cushion covers are a beautiful way to showcase the exotic tribal heritage of Nagaland (North East India) in your home.
Why Choose a Naga Cushion Cover?

Unique Design -

 

Naga cushion covers feature unique designs inspired by Naga culture and traditions, with intricate patterns and bold colors.
Handcrafted -

 

Handcrafted by skilled artisans using traditional weaving techniques, each Naga cushion cover is a work of art that involves immense time, effort, and skill.
Durable -

 

Made from thick high-quality cotton yarn, Naga cushion covers are durable and can withstand regular wear and tear, making them perfect for everyday use.
Versatile -

 

Naga cushion covers are versatile and can be used in a variety of settings, from traditional to modern, either on their own as a statement piece or paired with plain or patterned cushions to create a striking contrast.
Ethical -

 

By purchasing Naga cushion covers, you are supporting tribal artisan communities and helping them to preserve traditional weaving techniques while promoting environmentally friendly production methods.
Product Information
We Give Back
Shipping & Return