Become Our Affiliate
We're thrilled to offer you the opportunity to become our partner and earn commissions by promoting our high-quality products to your audience. Whether you're a blogger, influencer, or simply a fan of our products, we welcome anyone to join our affiliate program.
Discover Our Collections
Our product line includes a wide range of items that cater to various interests and needs. Whether your audience is interested in fashion and lifestyle, kitchen and dining, or handmade products, we have something that they'll love.
Our commitment to sustainability and eco-friendliness is reflected in all of our products. We understand the importance of taking care of our planet and strive to make a positive impact by using eco-friendly materials and production methods whenever possible. By promoting our products, you can feel good about sharing items that are not only high-quality but also good for the planet.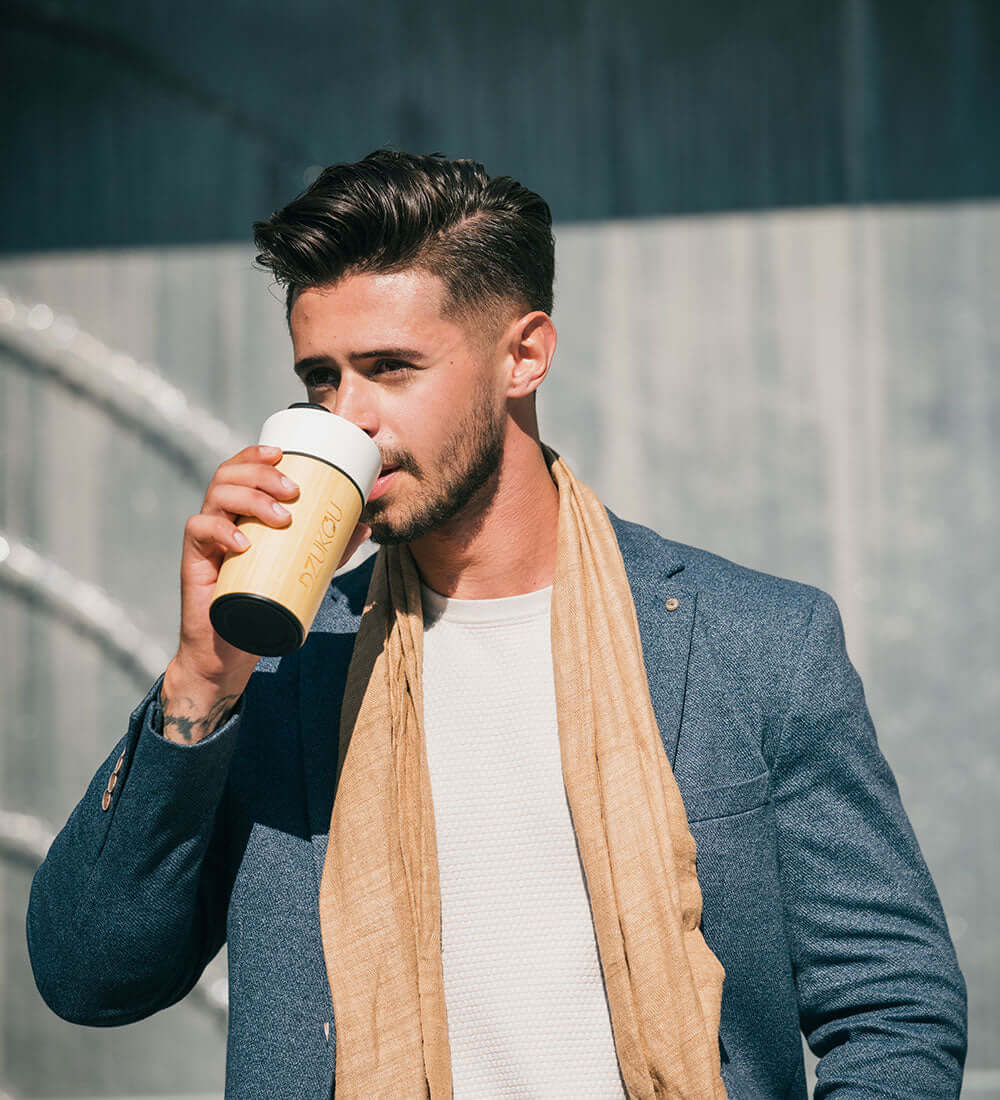 How to Join?
Ready to join our affiliate program? Simply fill out the registration form on our website and we'll review your application within a few days. If you're approved, we'll send you your unique affiliate link so you can start promoting our products right away.

As an affiliate, you'll have access to our affiliate dashboard where you can track your sales and commissions, download promotional materials, and access our support resources.
Sign Up Now