Shop At Ease From Anywhere
Handmade Silk Stoles
Discover our natural, chic, and sustainable silk stole collection, made with 100% pure Eri silk. Our timeless fashion statement pieces are handwoven by rural women in North East India, using the only non-violent silk in the world. Shop now and experience the eco-friendly luxury of our Eri silk stoles.
Shop Now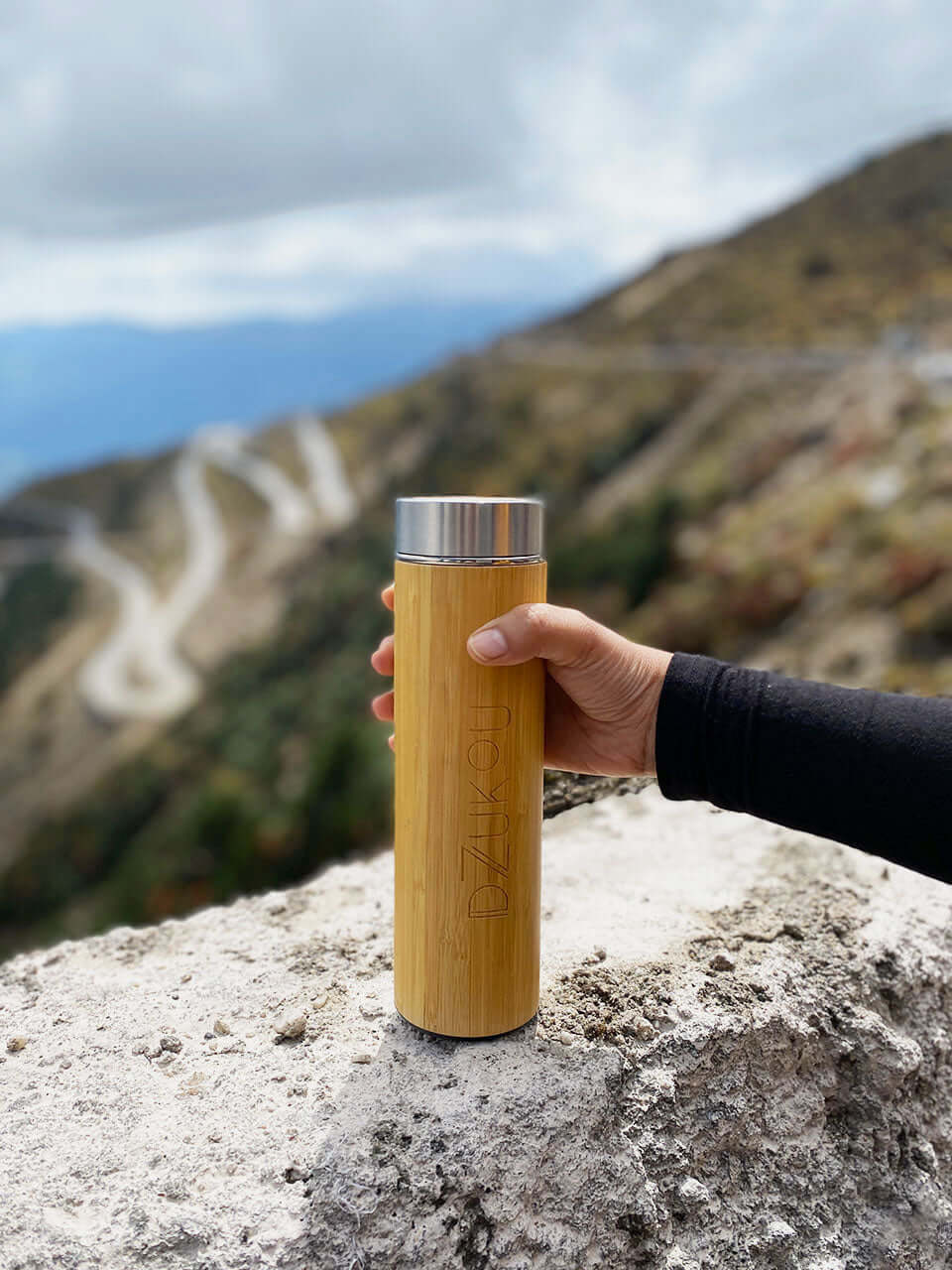 Bamboo Thermoses
Being outdoorsy in winter is even more fun when you have a warm drink to accompany you. Our bamboo and steel thermoses will keep your drink at constant temperature for several hours while you enjoy your winter sport. They can also be used as an infusion flask for teas.
Shop Now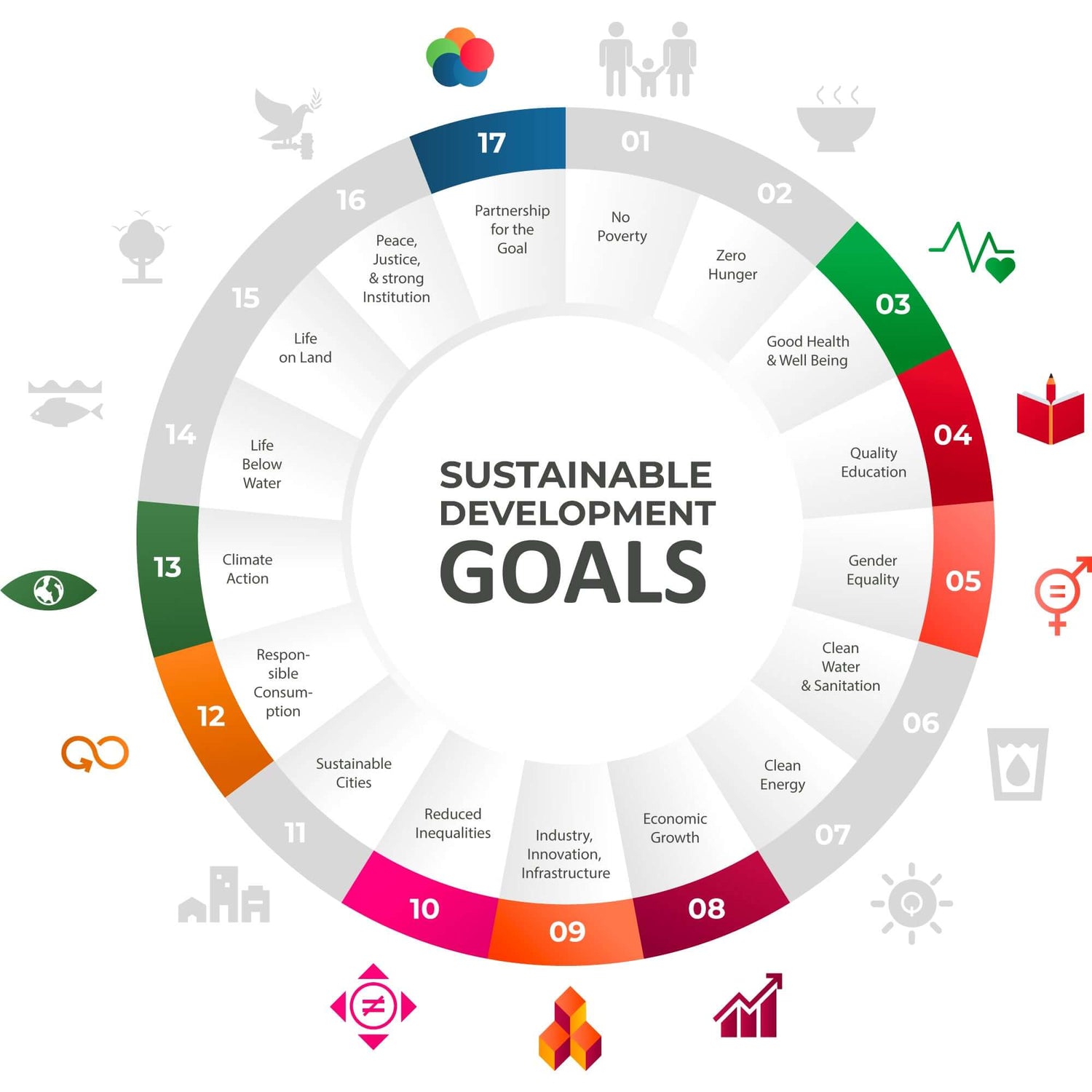 SDG's We Contribute To
We work with craft clusters in India to make them more innovative and economically empowered. Our mission is to make them more resilient towards climate-change and socio-economic challenges. Many of our clusters are located in disturbed areas of North East India. We also collaborate with Akshar Foundation to bring skill-based eduction to children in the region. The UN SDG's that we work towards are:

- Good health and well being
- Quality education
- Gender equality
- Decent work and economic growth
- Industry innovation and infrastructure
- Reduce inequalities
- Responsible consumption and production
- Climate action
- Partnership for the goals
Know more
We'd Love to Hear from You
We value your feedback and would be delighted to hear about your experience using our products. If you'd like to share your thoughts and photos with us, we'd be honored to feature you on our website. Your honest opinion can also help others discover the benefits of our products. Please don't hesitate to get in touch with us. We look forward to hearing from you!
Get in Touch
Yazz, India

"Trendy, and polarized, the New York Fling is just the thing I need to amp my summer style!"

Rup, Sweden

"The stoles are excellent. Comfortable, vibrant color and great quality! Got many compliments!"

Hugo, The Netherlands

"Water stays perfectly cold. I love the simple, elegant design! Definitely recommend their bottles!"

Ada, The Netherlands

"I wear this stole almost every day in winter. It is soft and light. And very comfortable."
Let customers speak for us