About Us
Ready for a sustainable revolution? We are! Our company is built on a foundation of honesty and fueled by a sincere mission: to infuse sustainability into the lives of people all over the world. Say goodbye to plastic and hello to our well-designed products made from eco-friendly materials!

But, that's not all! Our commitment to sustainability goes beyond just the environment. We take a hands-on approach, working with talented tribal craft communities in North East India to experiment and innovate new materials and product forms while preserving traditional craftsmanship. By doing so, we don't just create unique and sustainable products, we also promote socio-cultural sustainability!

We believe that sustainability is more than just a buzzword, it's a way of life! Join us on our mission to make a positive impact on the world and empower others to do the same.
Our vision with Dzukou is to make everyday products sustainable in a wholesome way. We strive to make our products as eco-friendly and emotionally durable as possible. But at Dzukou, our primary vision is to engage communities in sustainable production outside of factories. We collaborate with them in experimenting with their materials and forms, so that they can make products suitable for global markets, staying in their local communities. We also strive to preserve the fine craftsmanship practices and embedded knowledge that have flowed in these communities from generation to generation.
Our Story
Dzukou was established without the intention of forming a company. Prarthana, a Design PhD candidate at TU Delft, met Lars, a founding partner at the sustainable architecture firm Station-D. They quickly realized their mutual passion for sustainability in design. Prarthana has experience working with communities in Emerging economies and enjoys traveling. Lars is a serial entrepreneur. They soon realized that the best way to experiment, collaborate with communities, and bring outstanding products to market was to establish a company. The idea was enthusiastically embraced over coffee, apple pie, and some flavorful Indian cuisine.
The Team
Prarthana Majumdar

Lars Hoogewerf

Abhisekh Talukdar

Madhurjya Talukdar

Abhigyan Baruah

Bhagyashree Sarma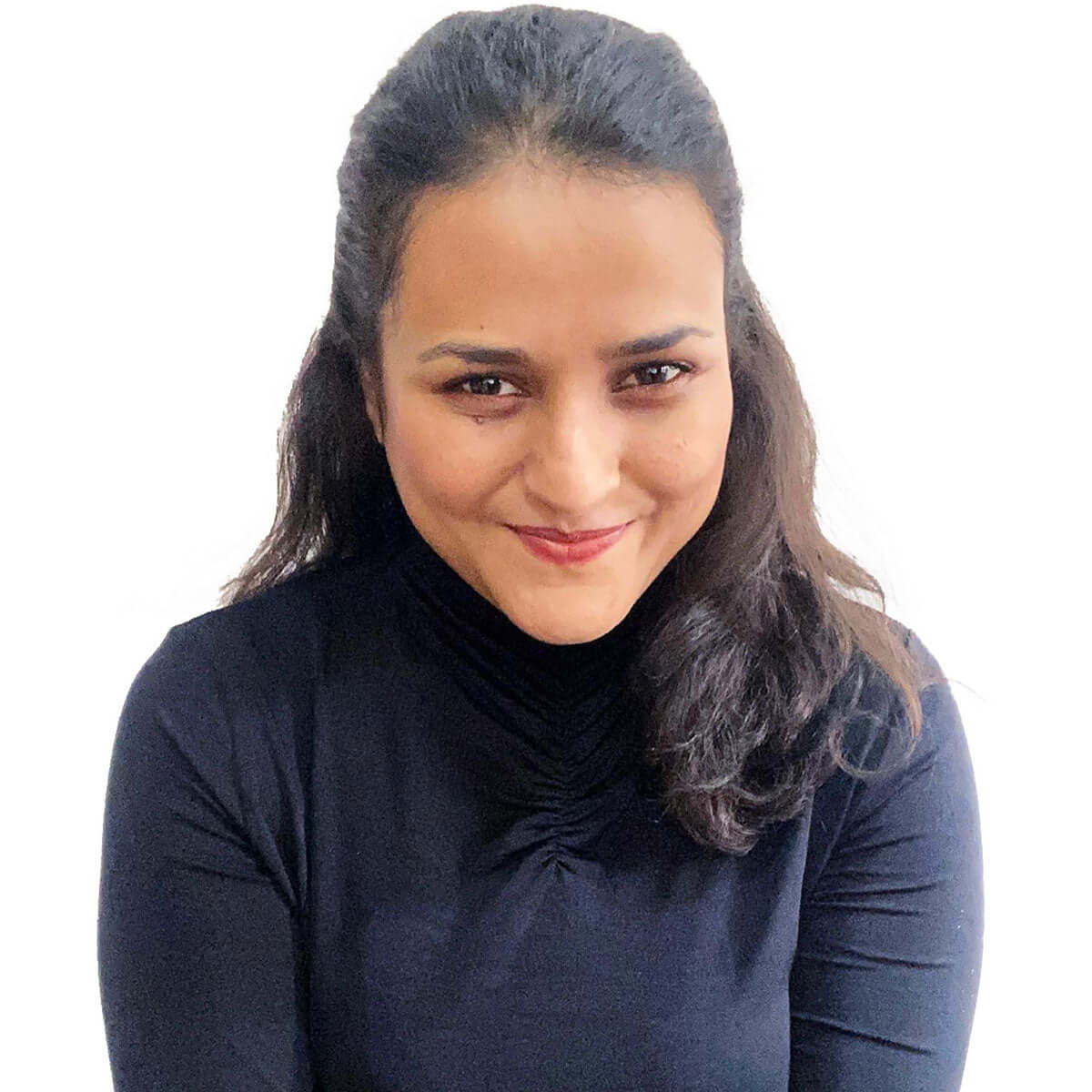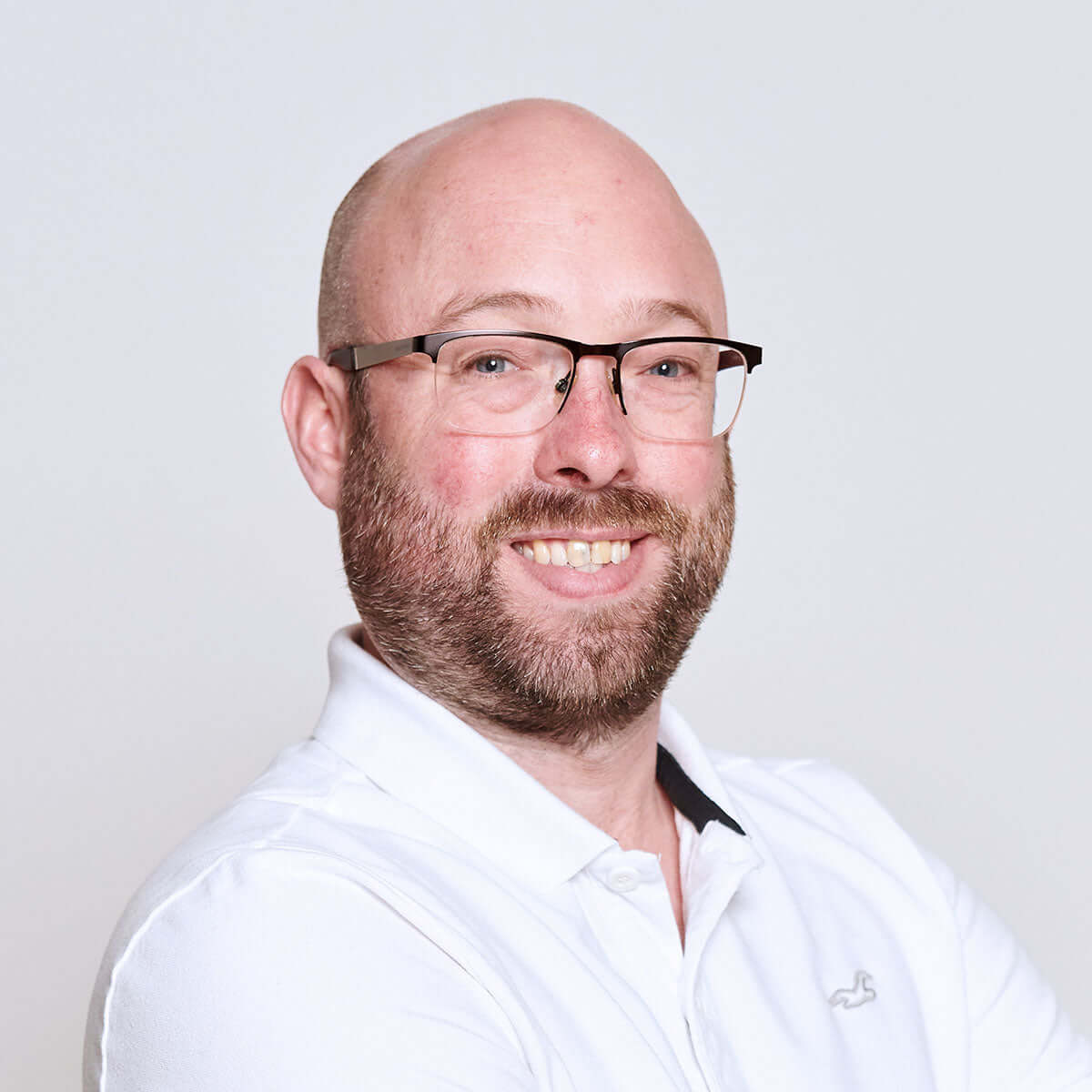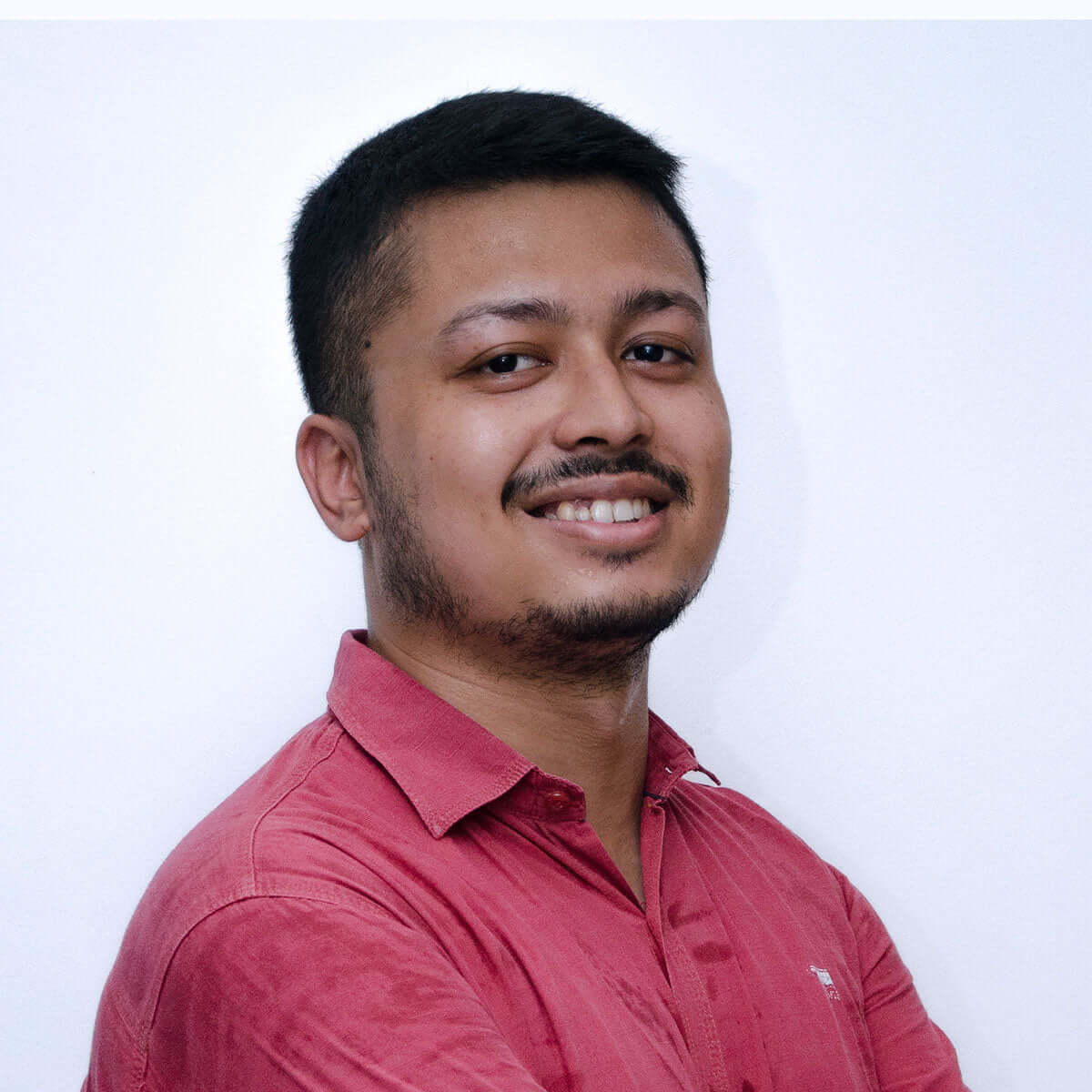 Our Timeline
Dzukou was founded in the beginning of 2021 and began selling its products in the EU by mid-2021. However, shortly after the outbreak of the global Covid-19 pandemic, both co-founders were stranded in different continents. This prompted us to revise our business model, allowing us to offer global shipping and expand our sales to other countries, such as the USA, the UK, Australia and India.

Towards the end of 2021, unexpected orders from companies led us to offer sales of products to businesses with logo engraving. During this time, we also experienced significant growth in our handmade section, thanks to the extensive fieldwork conducted by our team in India. We have since established strong connections with craft communities in North East India and have secured funding to collaborate with them.