Are you a Store?
Are you a store located anywhere in the world looking to showcase our eco-friendly products on your shelves? Look no further than our special B2B program at Dzukou. We firmly believe that people can enjoy a better experience with our products by seeing and touching them in person at your store.

Curious about our competitive B2B pricing and shipping options? Contact us now to learn more about how we can work together to bring our eco products to your store and enhance the shopping experience of your customers.
Get in Touch
Bulk Orders
Our exclusive packages present lucrative discounts and premium services for bulk purchases. Whether you are searching for corporate gifts or company starter packs, our shop caters to excellent office products. Our products are also customizable to cater to seminars, conferences, and other events. With three distinct bulk order packages, each offering unique services and benefits, we've got you covered. Check out the package details below.
Dragon

For orders between 1 -50 products
Discounted price
Green packaging

Get in Touch

Unicorn

For orders between 50-200 products
More Discount
Customized logo engraving
Free mockup
Green packaging

Get in Touch

Bigfoot

For orders more than 200+ products
Greatest Discount
Customized logo engraving
Free mockup
Green packaging
Customized packaging on demand

Get in Touch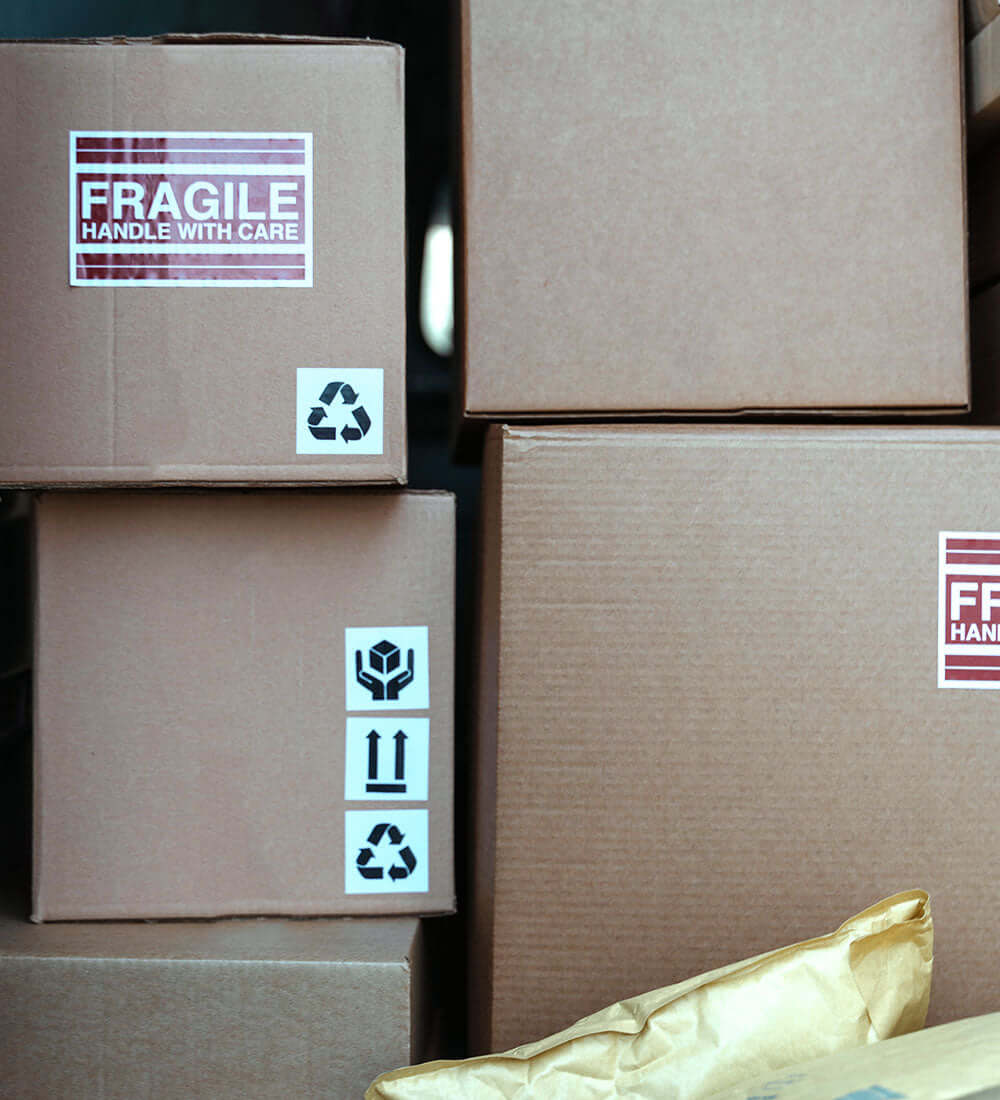 How We Ship
At our company, we prioritize the safe and timely delivery of your orders. That's why we've partnered with reputable shipping companies like DPD, POSTNL, DHL, and UPS, all of which offer track and trace capabilities to ensure you always know where your shipment is.
Our shipping prices are calculated based on the distance and size of the shipment, and we provide you with a confirmation of the shipping cost prior to dispatch. We understand the importance of customization, which is why we tailor our packaging to your specific needs.
Moreover, we are committed to minimizing our environmental impact by using plastic-free packaging wherever possible. Additionally, we aim to recycle and repurpose all of our packaging materials, contributing to a healthier planet for all.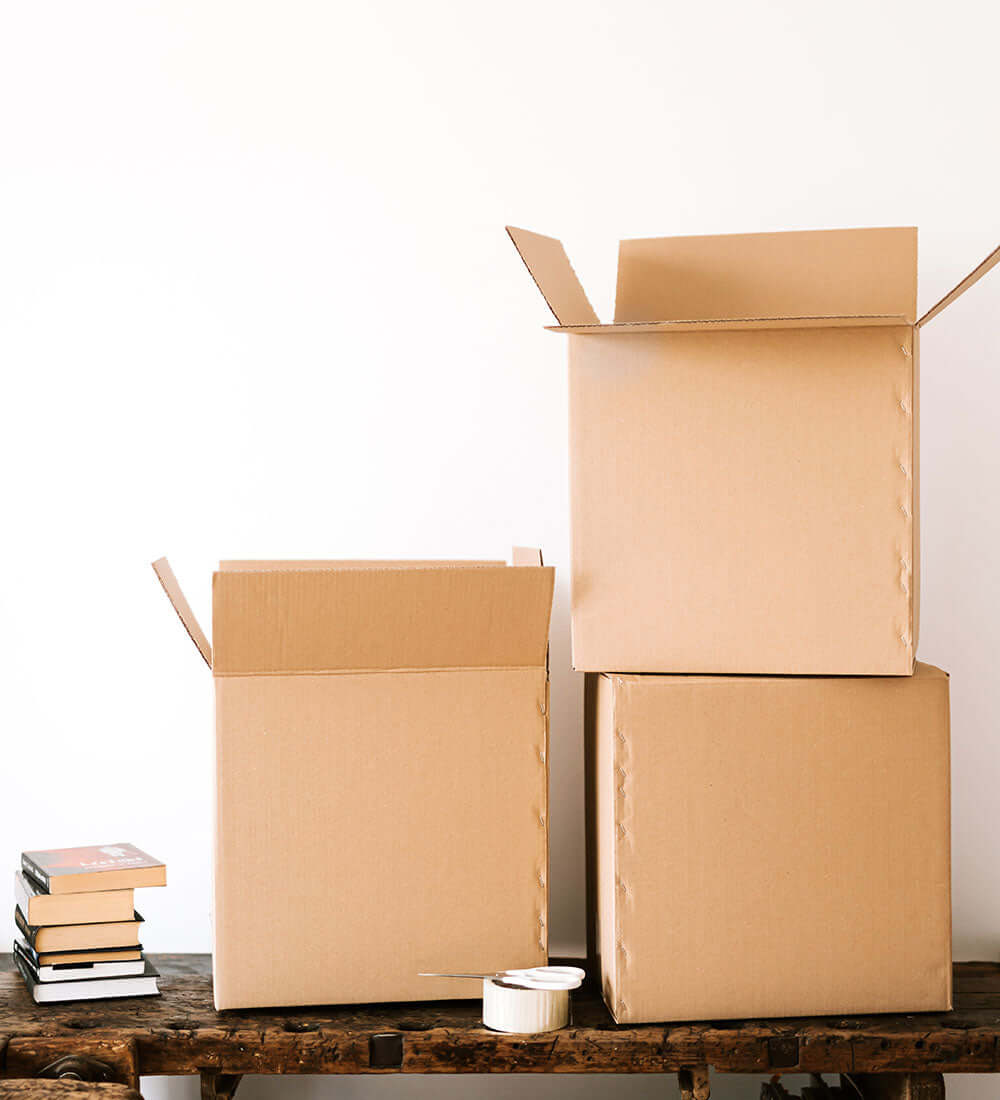 Our Last Mile Services
We strive to provide prompt order processing and delivery to ensure a seamless customer experience. For small orders, we guarantee same-day processing. Meanwhile, for larger orders, we provide a reasonable time estimate and will communicate with the client within 48 hours to ensure expectations are met.
At our company, we value flexibility in payment options. That's why we accept all modes of payment, including PayPal, bank transfer, credit card, and debit card, making it easy for you to complete your purchase securely and conveniently.