New York Fling - Wooden Sunglasses for Women
Regular price

Sale price

$68.00
The New York Fling eco-friendly and natural wood shades are a beautiful piece of éco-fashion. The cat-eye frame is a crafted from wood and metal and the polarized lenses have subtle hues to add to the retro touch. They are oversized to give higher protection to your eyes. These elegant sunglasses are the most eco-friendly choice blending fashion, sustainability, style
Shipping Information
Care Instructions
Share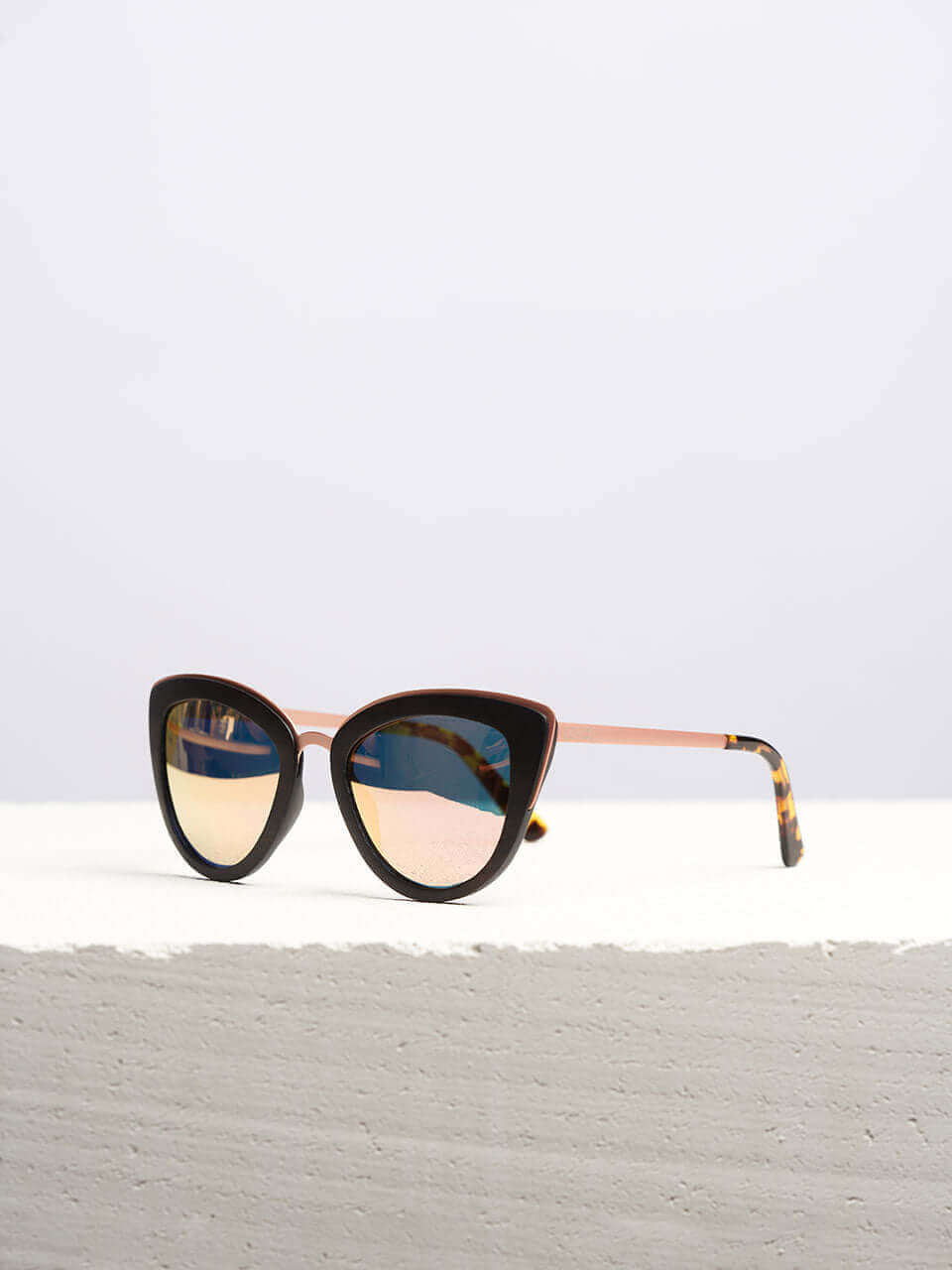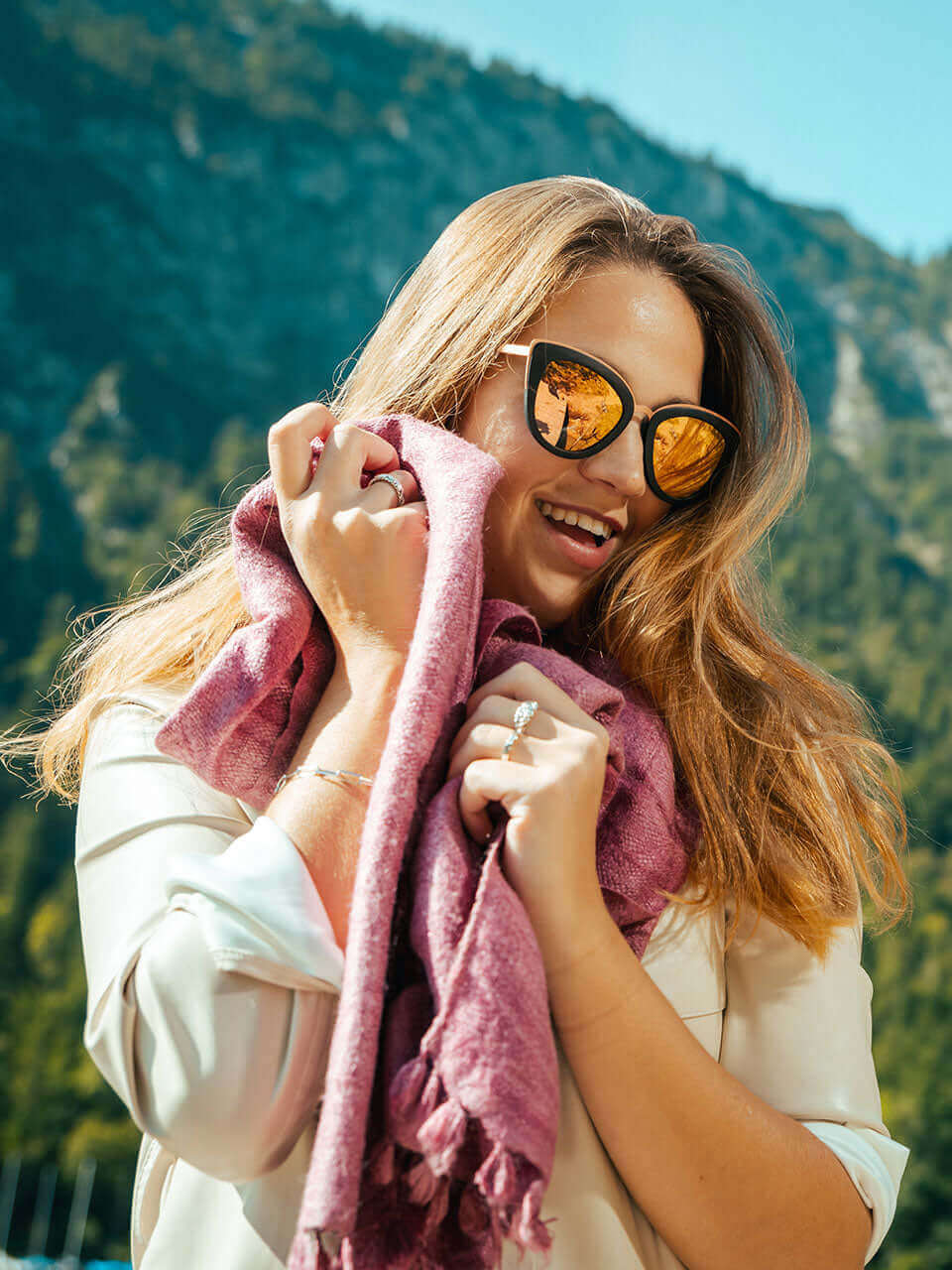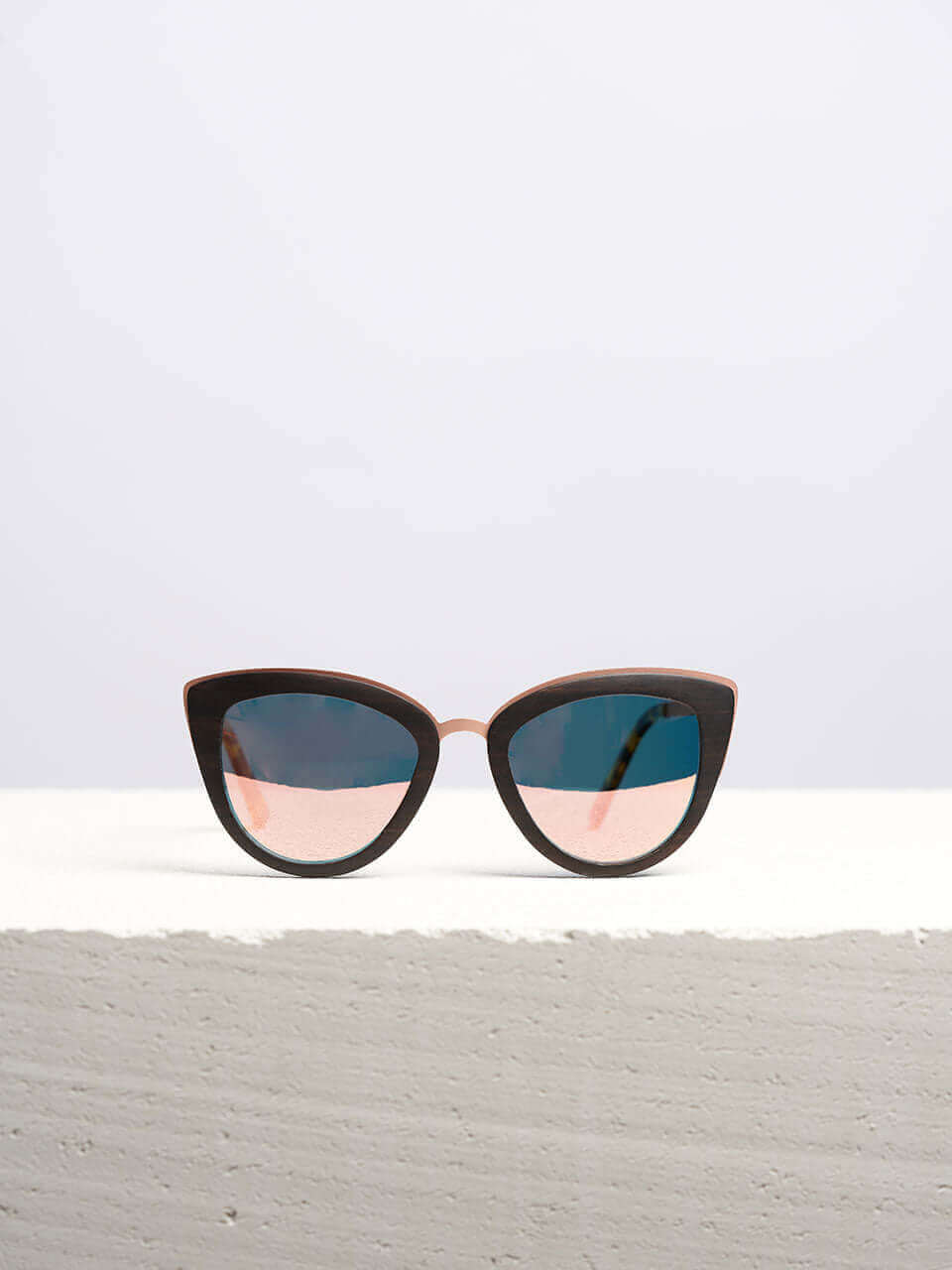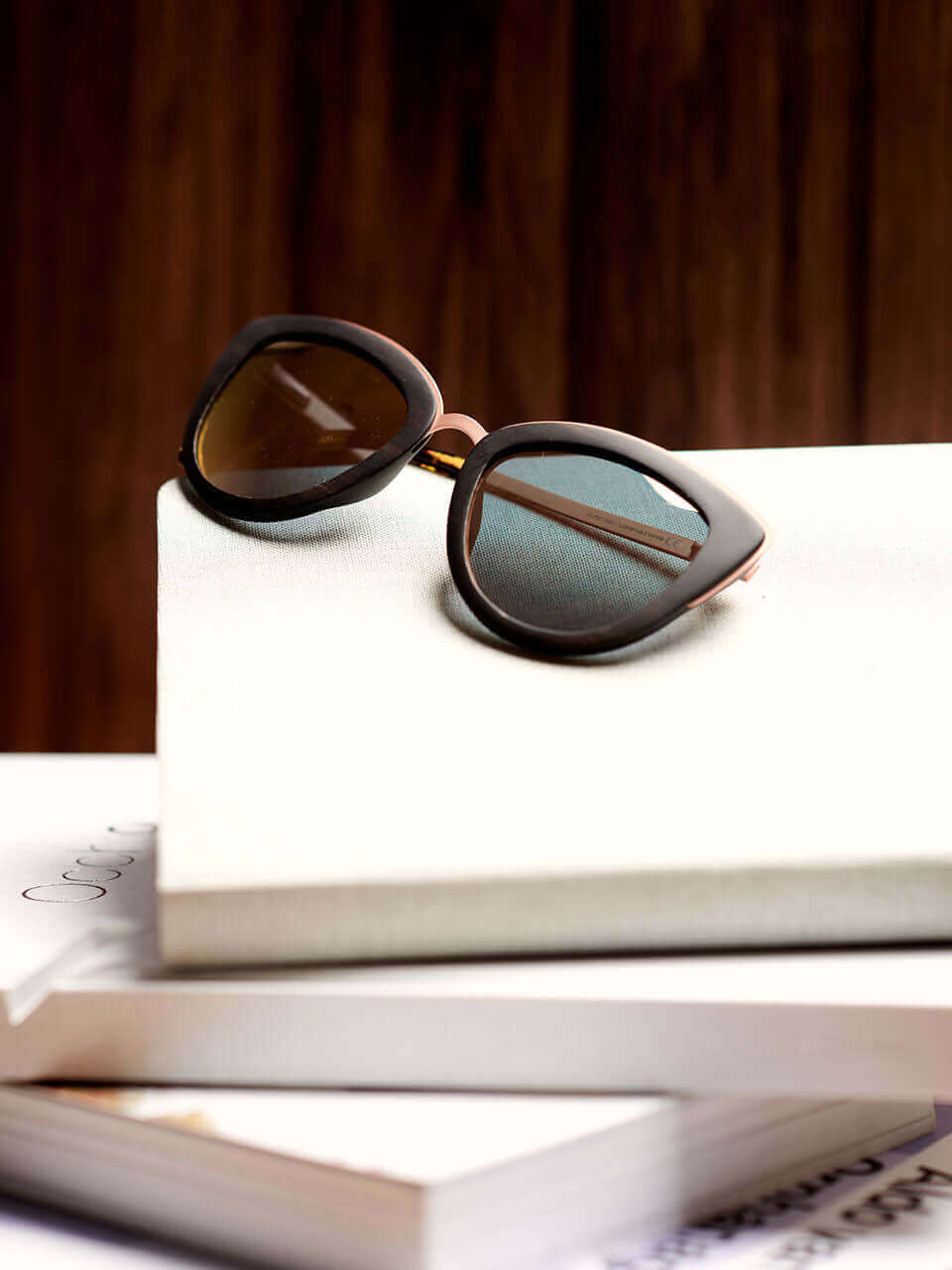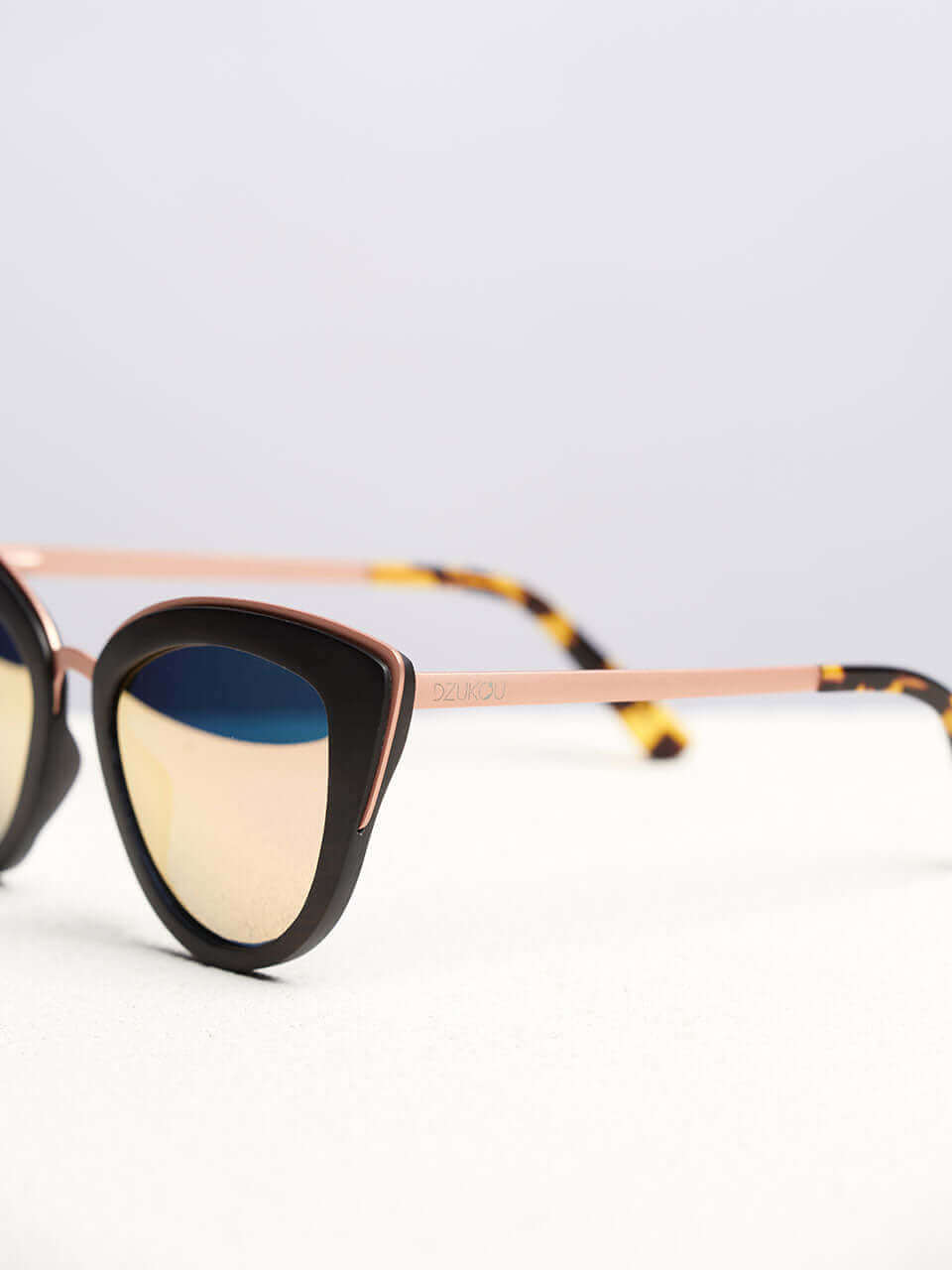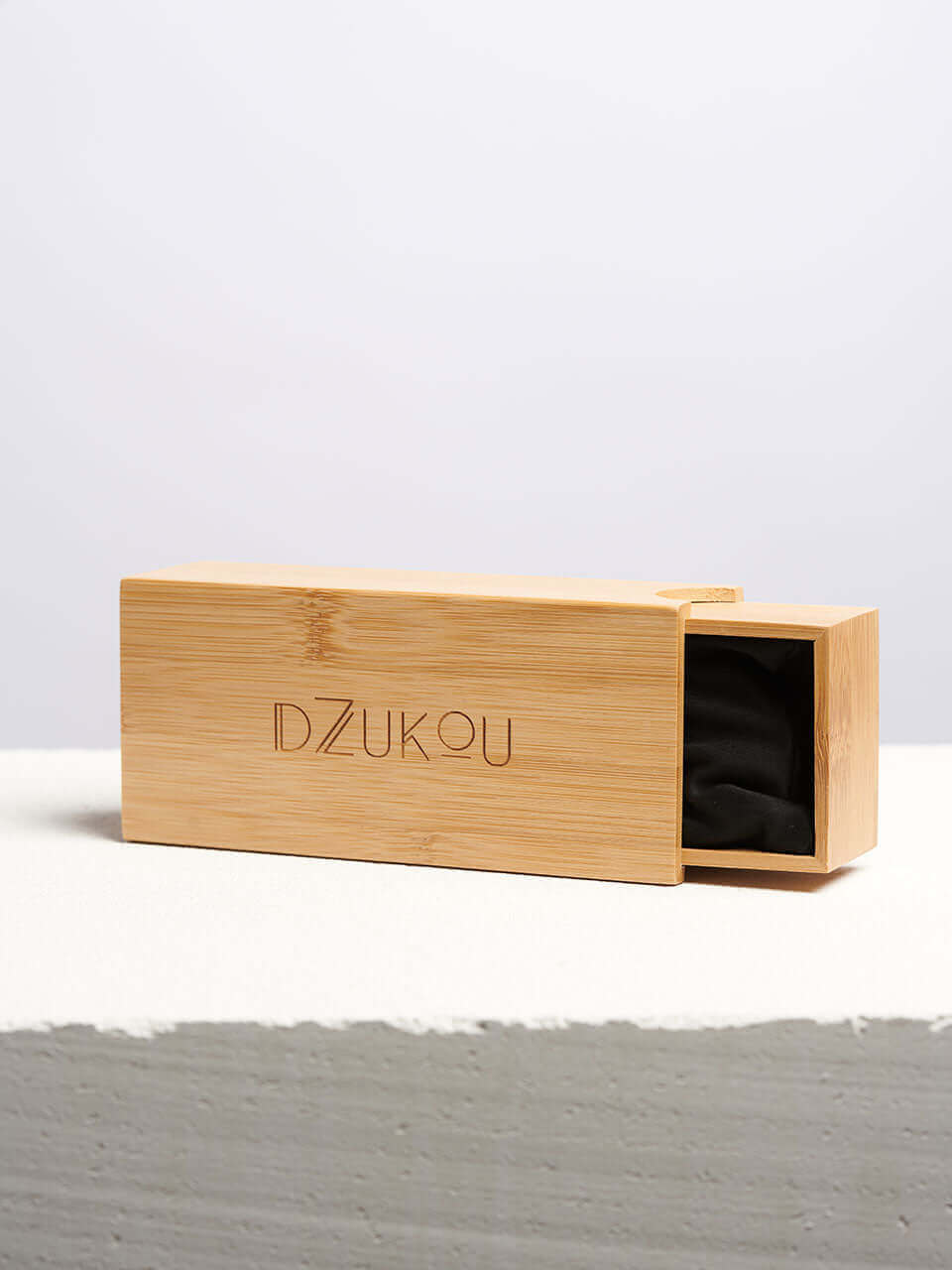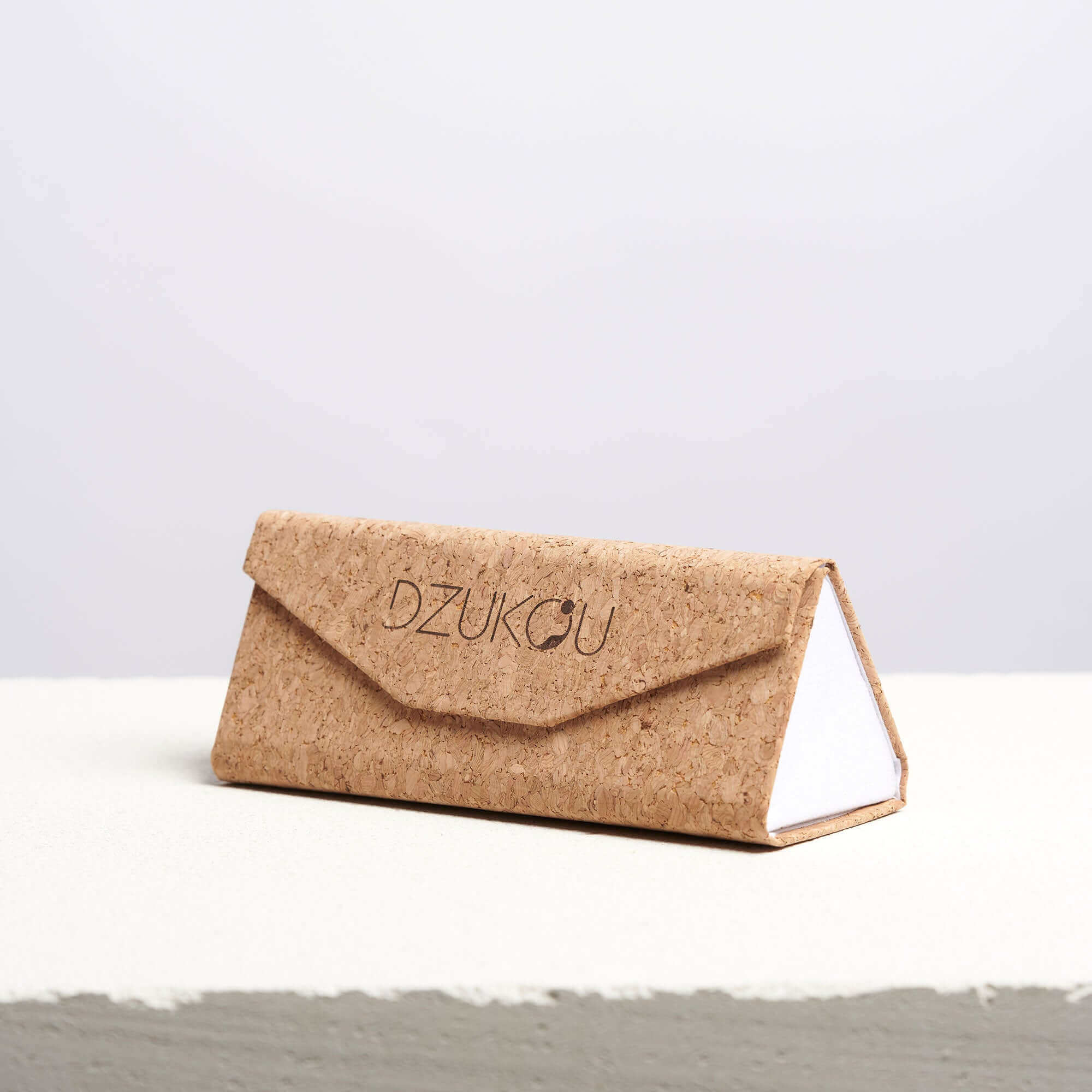 Product Details
The New York Fling eco-friendly and natural wood shades are a beautiful piece of éco-fashion. The cat-eye frame is a crafted from wood and metal and the polarized lenses have subtle hues to add to the retro touch. They are oversized to give higher protection to your eyes. These elegant sunglasses are the most eco-friendly choice blending fashion, sustainability, style and durability all in one.
Why Choose New York Fling Wooden Sunglasses?
Polarized Lens - UVA, UVB Blocking: Polarized lenses are designed to reduce glare and improve visibility in bright sunlight conditions. They also block harmful UVA and UVB rays, which can damage the eyes and cause long-term vision problems.
Strong and Durable - These sunglasses are built to withstand the wear and tear of everyday use, with high-quality materials that are resistant to scratches, cracks, and other forms of damage.
Sensitive Skin Friendly - Some people may have sensitive skin that reacts to certain materials. These sunglasses are made with skin-friendly materials that are hypoallergenic and safe for sensitive skin.
Repels Sweat - These sunglasses are designed to repel sweat, which can cause discomfort and irritation during outdoor activities.
Lightweight and Water Resistant - These sunglasses are lightweight and water-resistant, making them ideal for outdoor activities such as hiking, biking, and swimming. They are also easy to carry and store, making them a convenient accessory for any adventure.
Product Information
We Give Back
Shipping & Return