Moreh - Bamboo Cutlery
Regular price

Sale price

$11.00
Discover Moreh Bamboo Cutlery: Stylish, eco-friendly, and durable. Replace single-use plastic with natural bamboo. Designed for comfort. Perfect for picnics, camping, and daily use. Prioritize the planet with this reusable choice.
Shipping Information
Hurry, only 13 items left in stock!
Share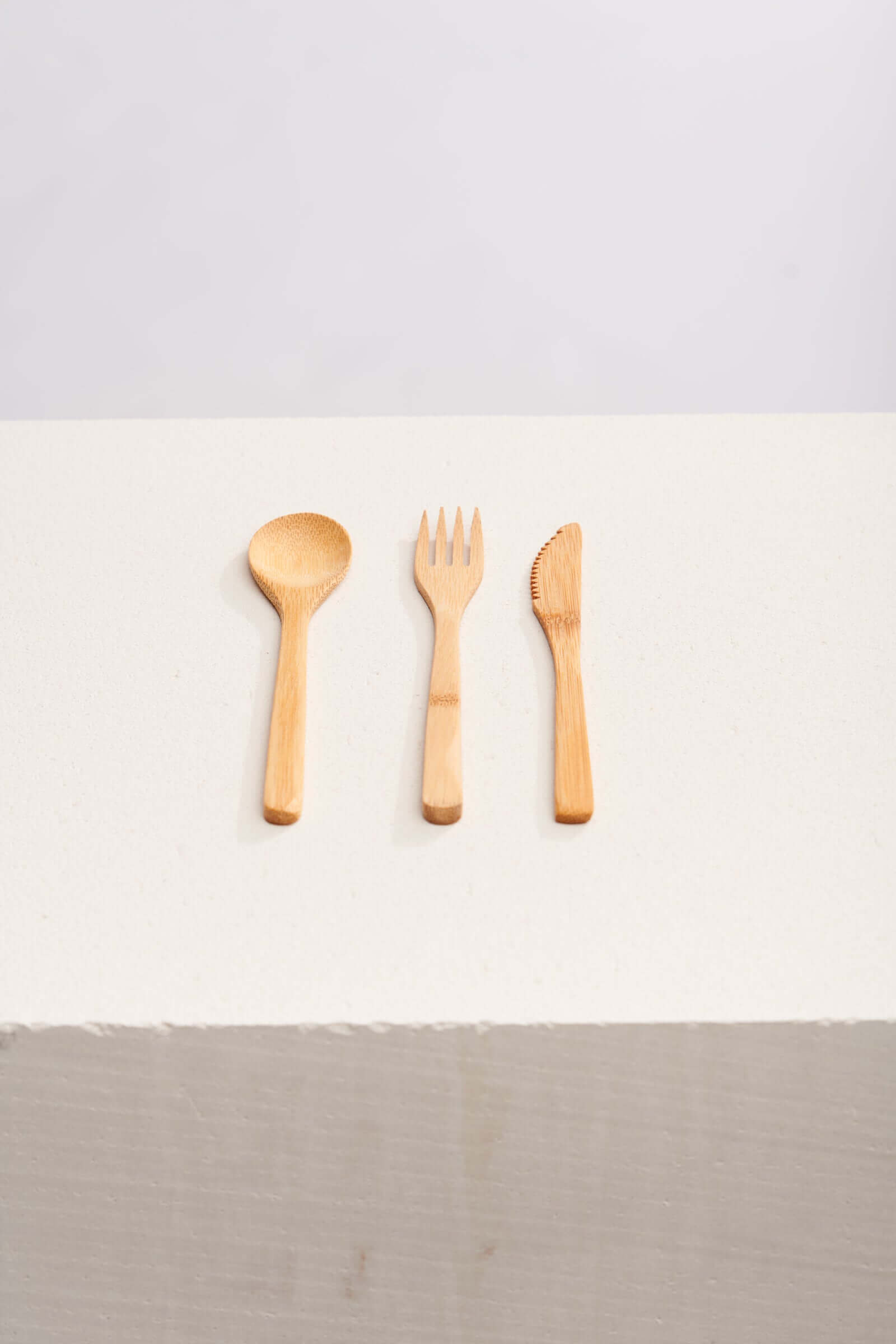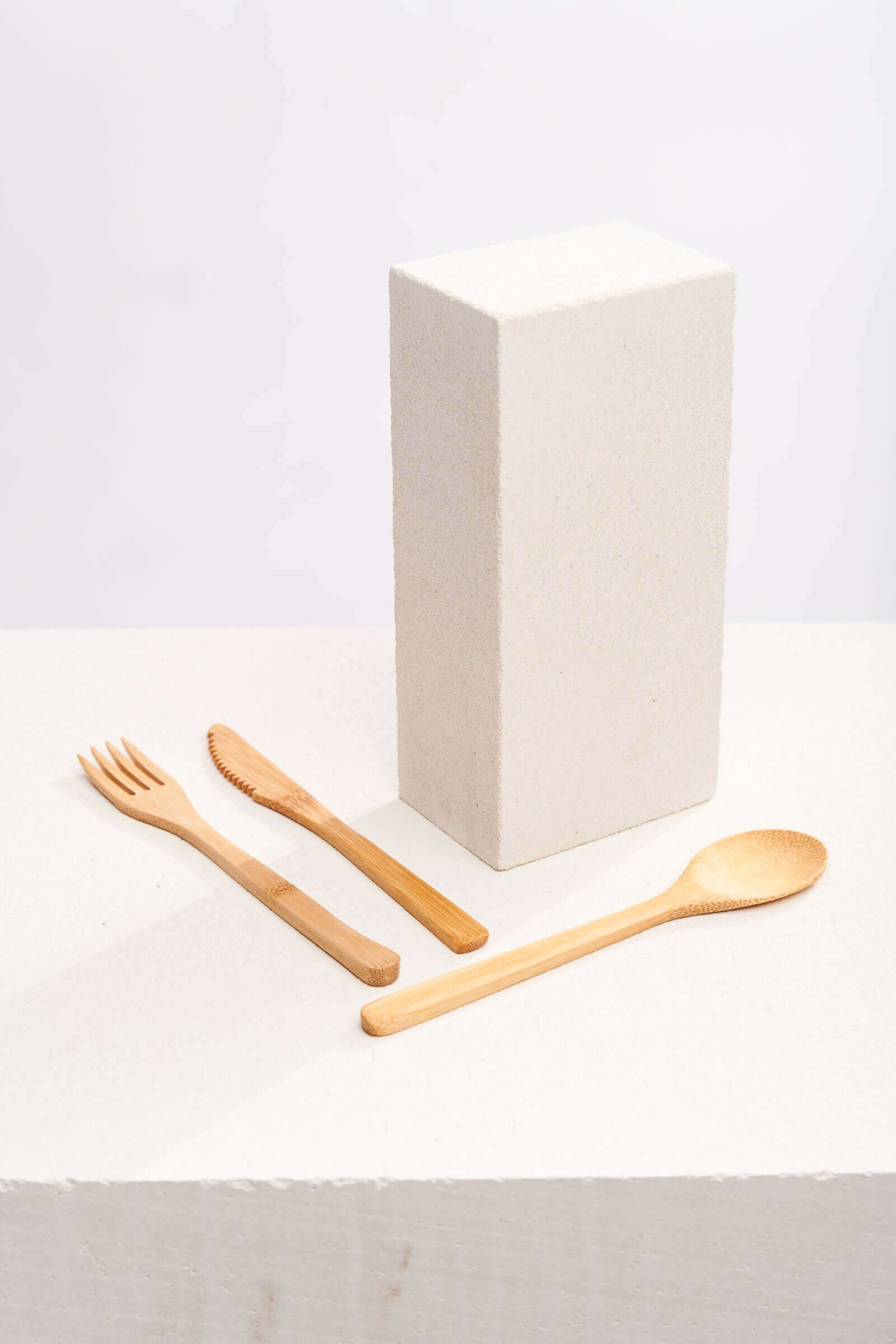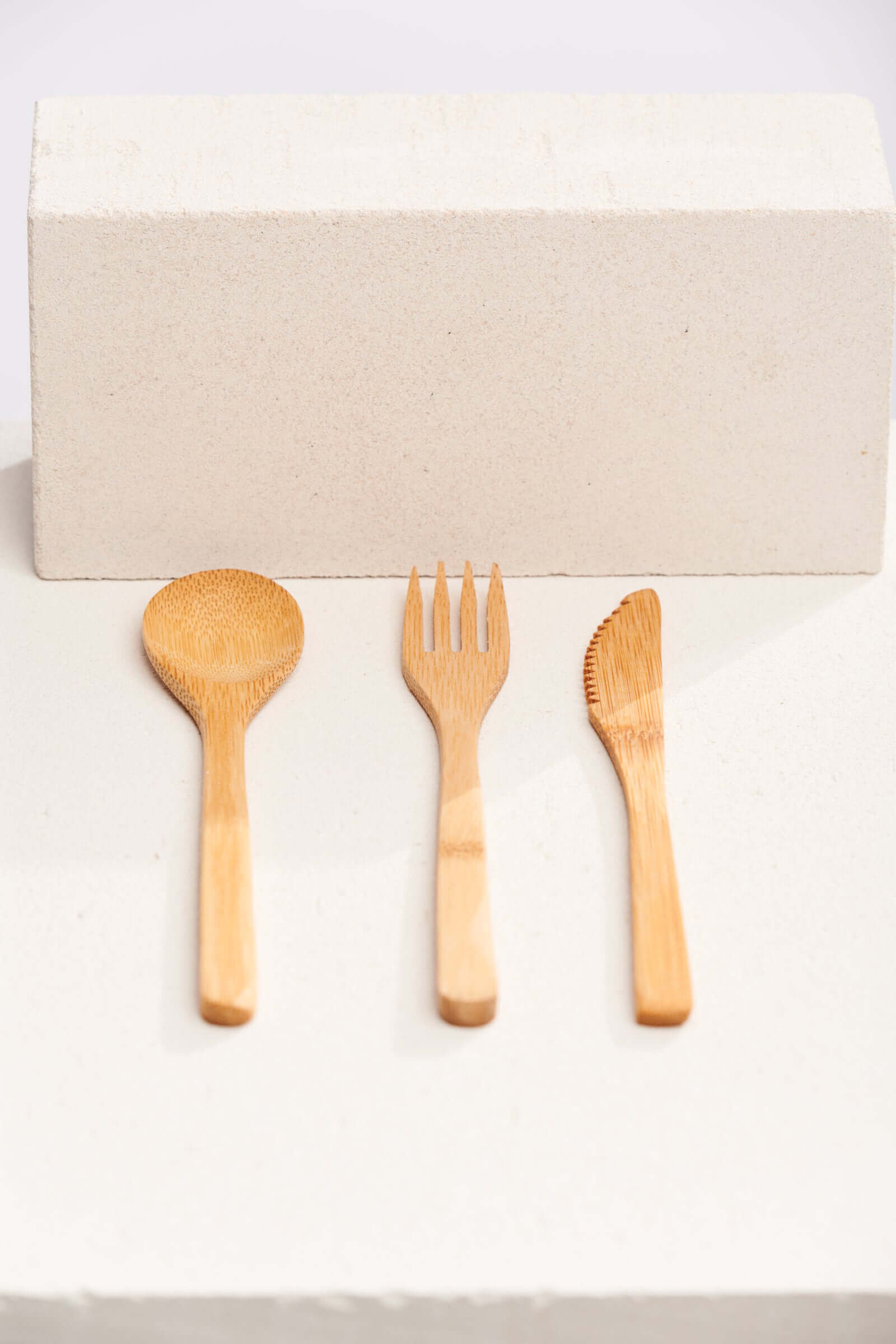 Product Details
Moreh Bamboo Cutlery: Embrace sustainability with our Moreh Bamboo Cutlery set. Crafted from natural bamboo, this eco-friendly cutlery offers a stylish and practical alternative to single-use plastic utensils. Each piece is carefully designed for comfort and durability, ensuring a pleasurable dining experience. Perfect for picnics, camping trips, or everyday use, Moreh Bamboo Cutlery is lightweight, easy to clean, and reusable, making it the ideal choice for conscious consumers who prioritize the planet.
Why Choose Moreh Bamboo Cutlery?
Go Green with Style - Embrace eco-friendly dining with our chic Moreh Bamboo Cutlery. Ditch the plastic and make a stylish statement while saving the planet!
Unbreakable, Unbeatable - Experience the strength and resilience of our bamboo cutlery. Designed to withstand anything you dish out, it's the durable choice for eco-conscious warriors.
Feather-Light, Adventure-Ready - Pack light, eat right! Our feather-light bamboo cutlery is your trusty companion for picnics, camping trips, and on-the-go dining. Say goodbye to bulky utensils!
Pure and Safe - Taste the difference of natural dining. Our bamboo cutlery is free from chemicals and toxins, ensuring a pure, safe, and healthy eating experience for you and your loved ones.
Nature's Art at Your Table - Elevate your dining aesthetics with the organic beauty of bamboo. Each piece tells a unique story with its natural grain patterns, adding a touch of elegance to every meal.
Product Information
We Give Back
Shipping & Return