Cape Cod - Lunch Pot and Yogurt Cup To Go 750 ml
Regular price

Sale price

$29.00
The Cape Cod Steel lunch pot comes with an attached foldable spoon and is great for carrying your breakfast cereal, yogurt, soup or noodle soup. It will keep your food hot for up to 6-8 hours and cold for up to 12 hours. This steel insulated and leak-proof thermos lunch pot is fully portable, has an ergonomic grip and is ideal to take your food on-the-go or to picnics
Shipping Information
Care Instructions
Share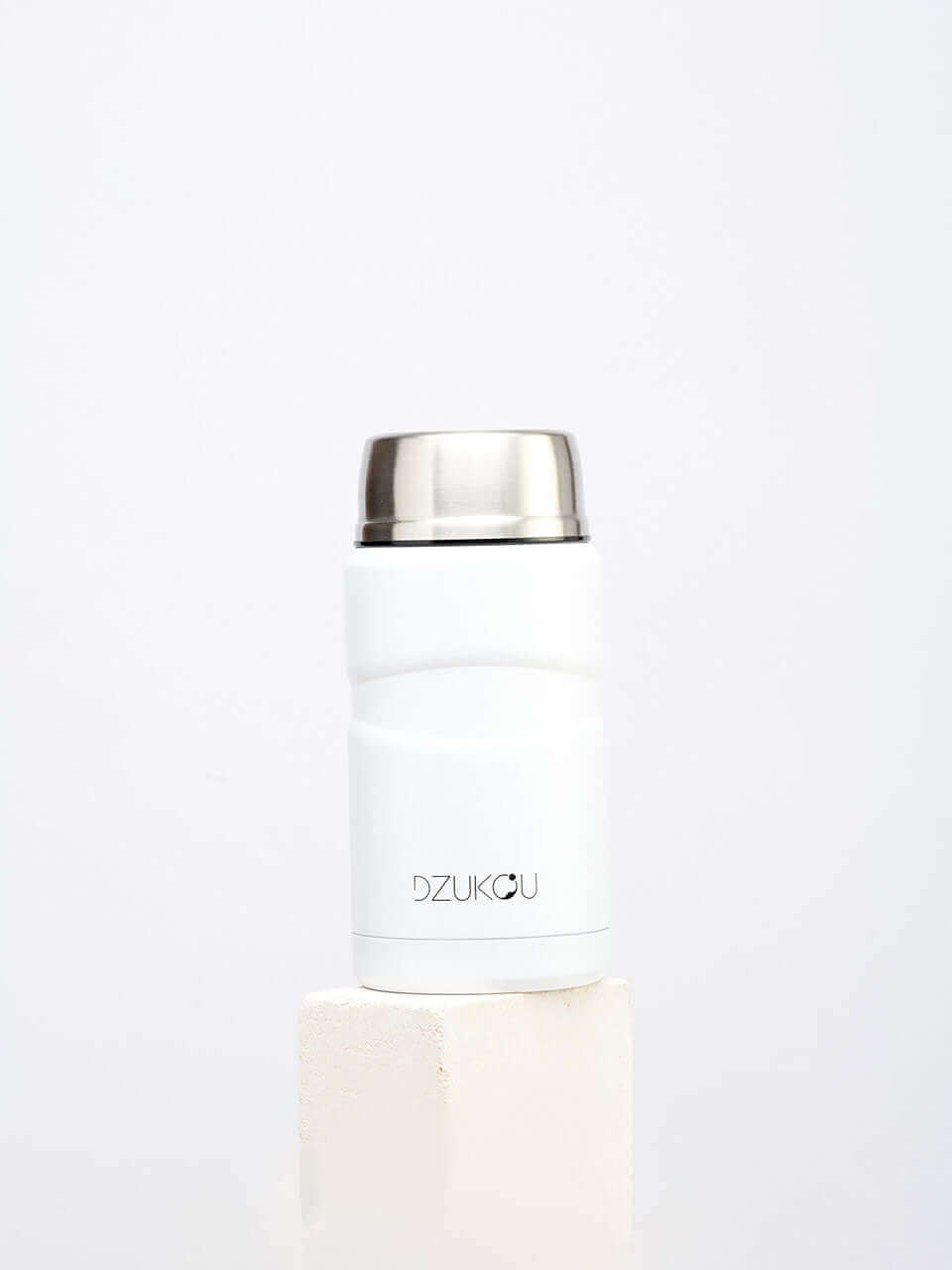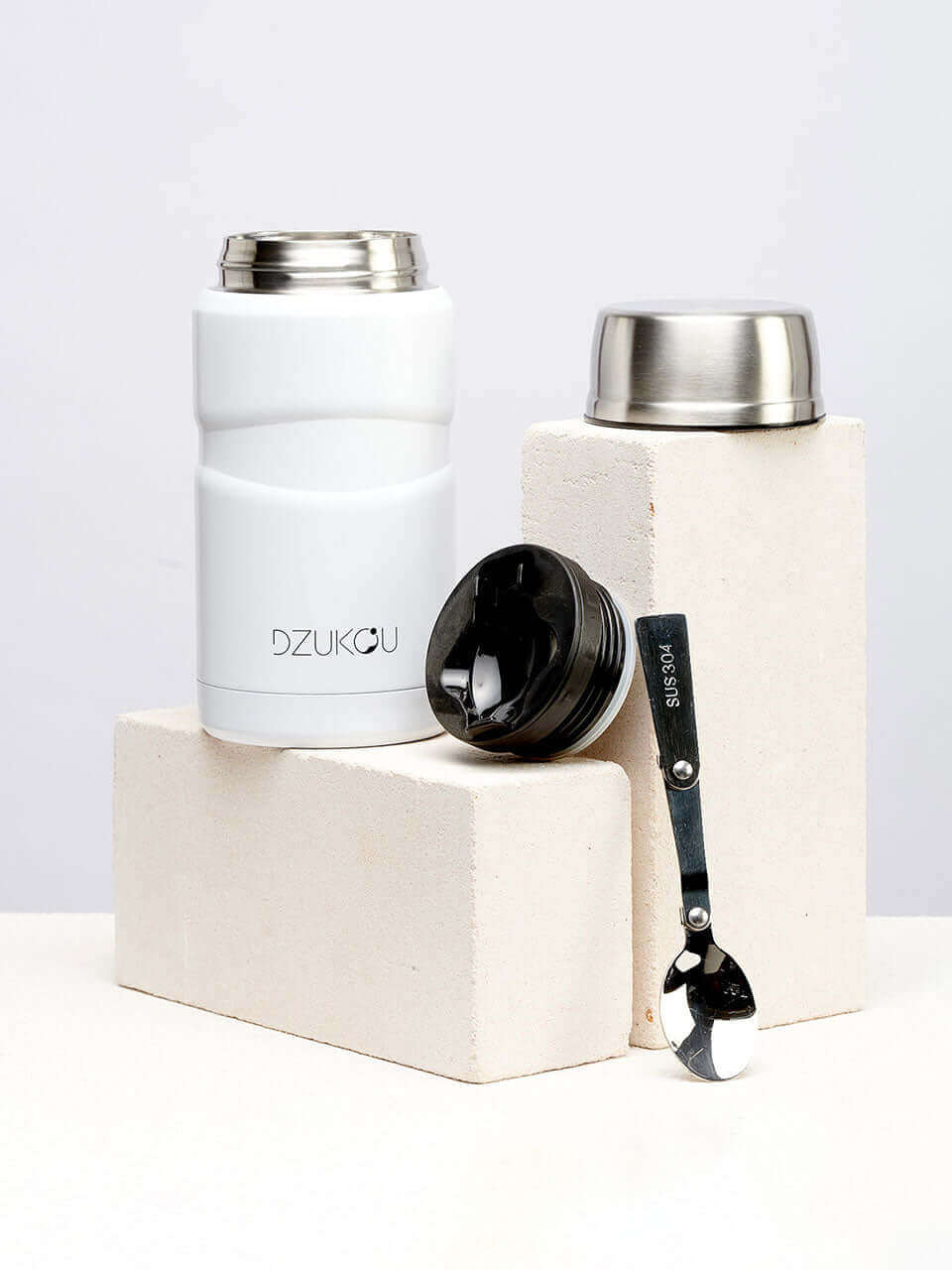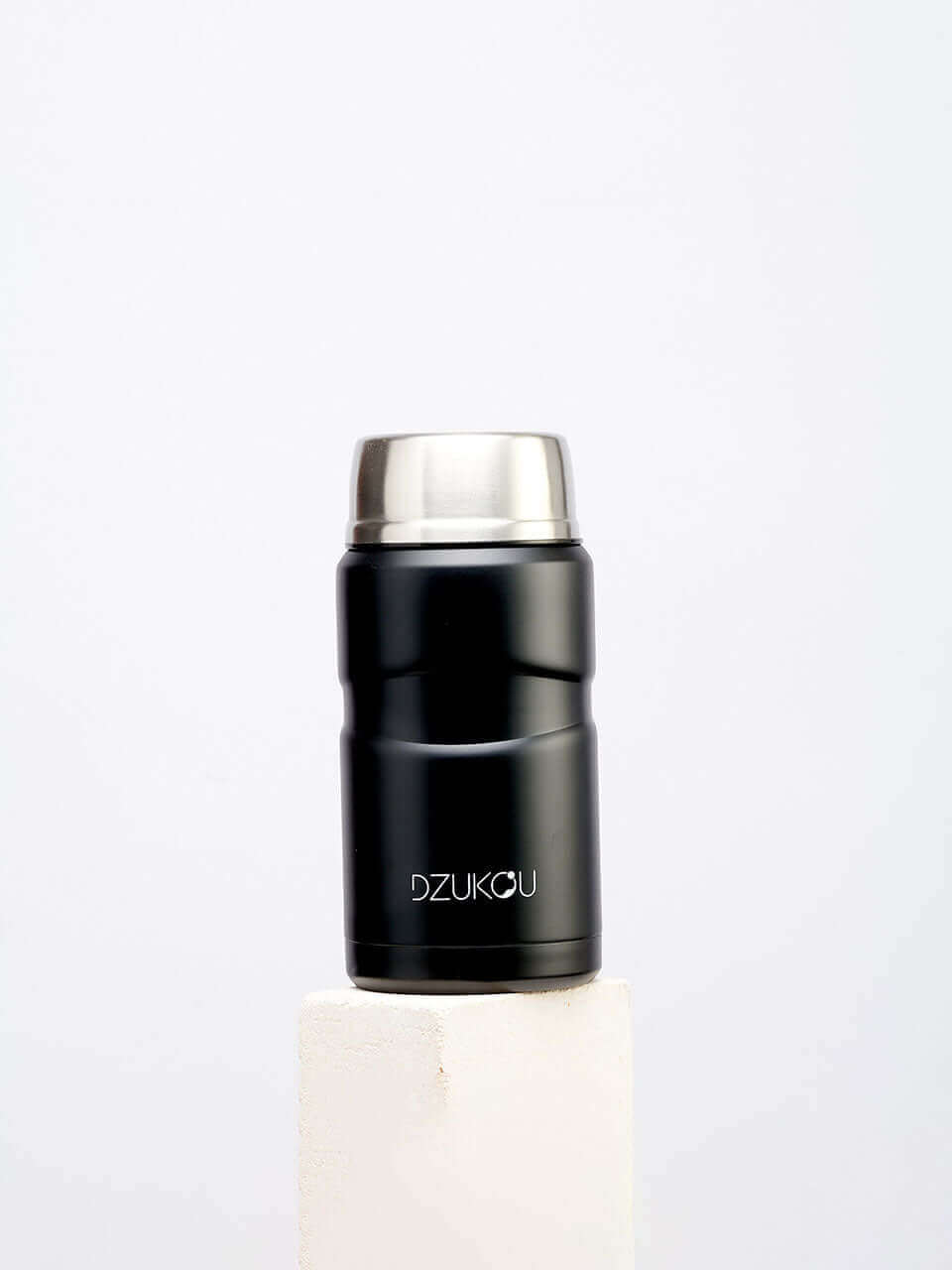 Product Details
The Cape Cod Steel lunch pot comes with an attached foldable spoon and is great for carrying your breakfast cereal, yogurt, soup or noodle soup. It will keep your food hot for up to 6-8 hours and cold for up to 12 hours. This steel insulated and leak-proof thermos lunch pot is fully portable, has an ergonomic grip and is ideal to take your food on-the-go or to picnics.
Why Choose a Cape Cod Steel Lunch Pot?
Easy-to-Use Lid - Our Lunch Pot features an easy-to-use lid that seals tightly, preventing spills and keeping food fresh.
Food-Grade and Non-Toxic Materials - Our Lunch Pot is made of food-grade and non-toxic materials, ensuring that your food stays safe and healthy.
Travel-Friendly - Our Lunch Pot is travel-friendly, making it an ideal choice for busy lifestyles.
Modern Aesthetics - Our Lunch Pot boasts modern aesthetics that make a statement wherever you go.
Practical and Easy to Handle - Our Lunch Pot is practical and easy to handle, making it a must-have for anyone who wants to enjoy fresh food on the go.
Product Information
We Give Back
Shipping & Return