Elephant Falls – Bamboo and Stainless Steel Thermos Bottle 480 ml
Regular price

Sale price

$30.00
Stay hydrated and keep your tea warm all day with the Elephant Falls Bamboo and Stainless Steel Thermal Infusion Bottle. Made with sustainable materials and thermal insulation, this bottle is the perfect way to drink healthy amounts of fluids daily. Whether you're in meetings or on the go, the unique design that replaces plastics completely ensures
Shipping Information
Care Instructions
Share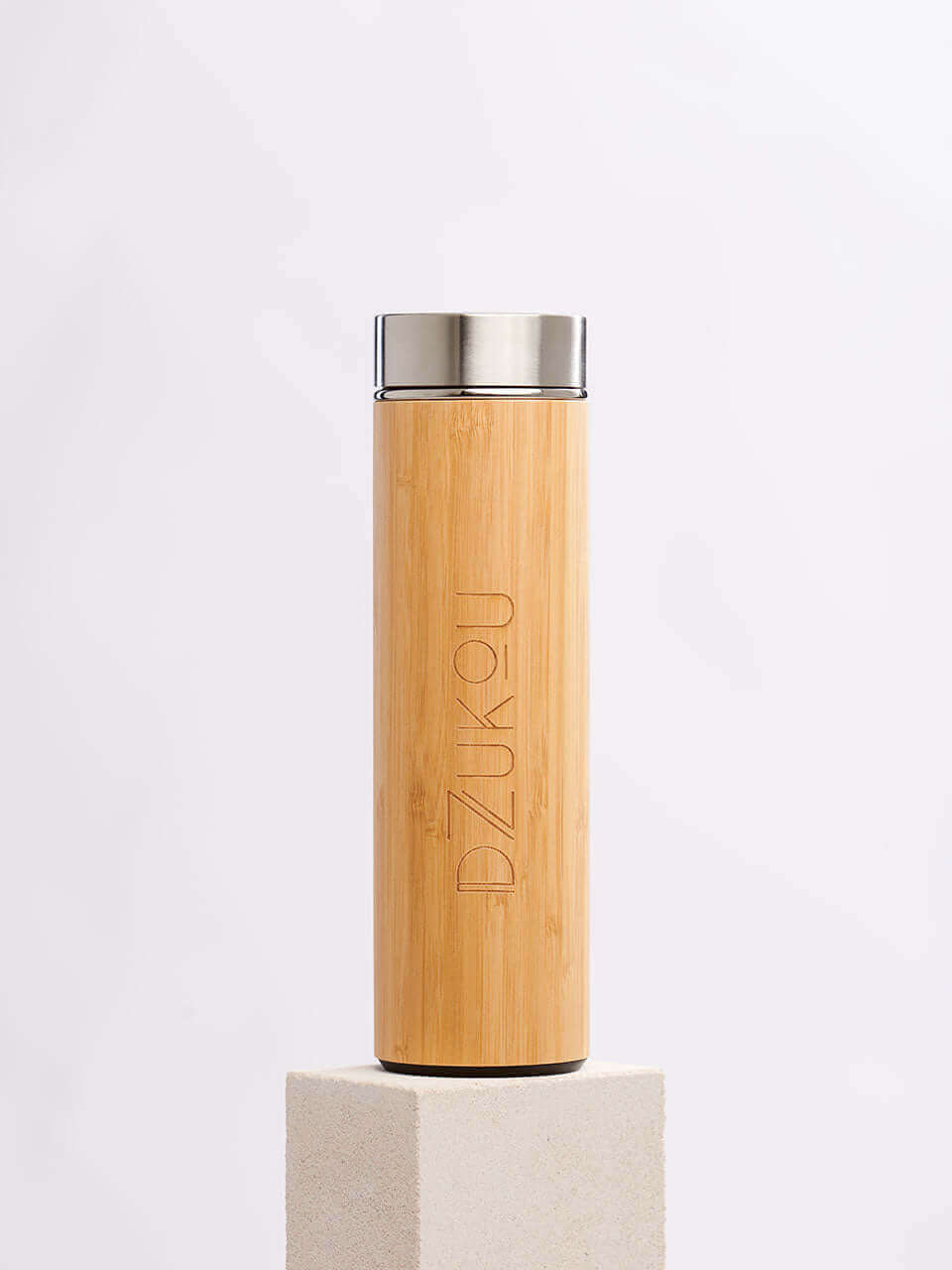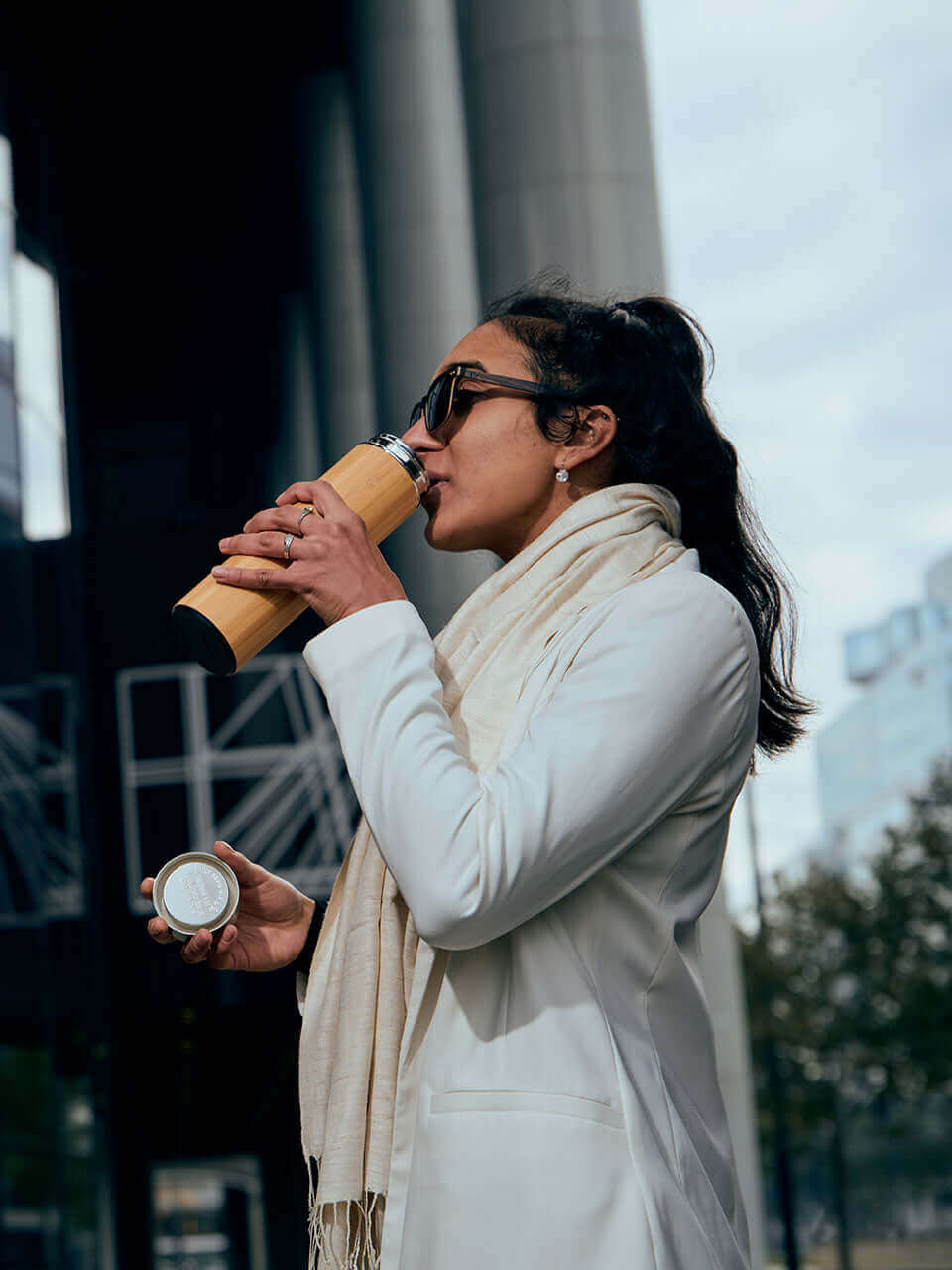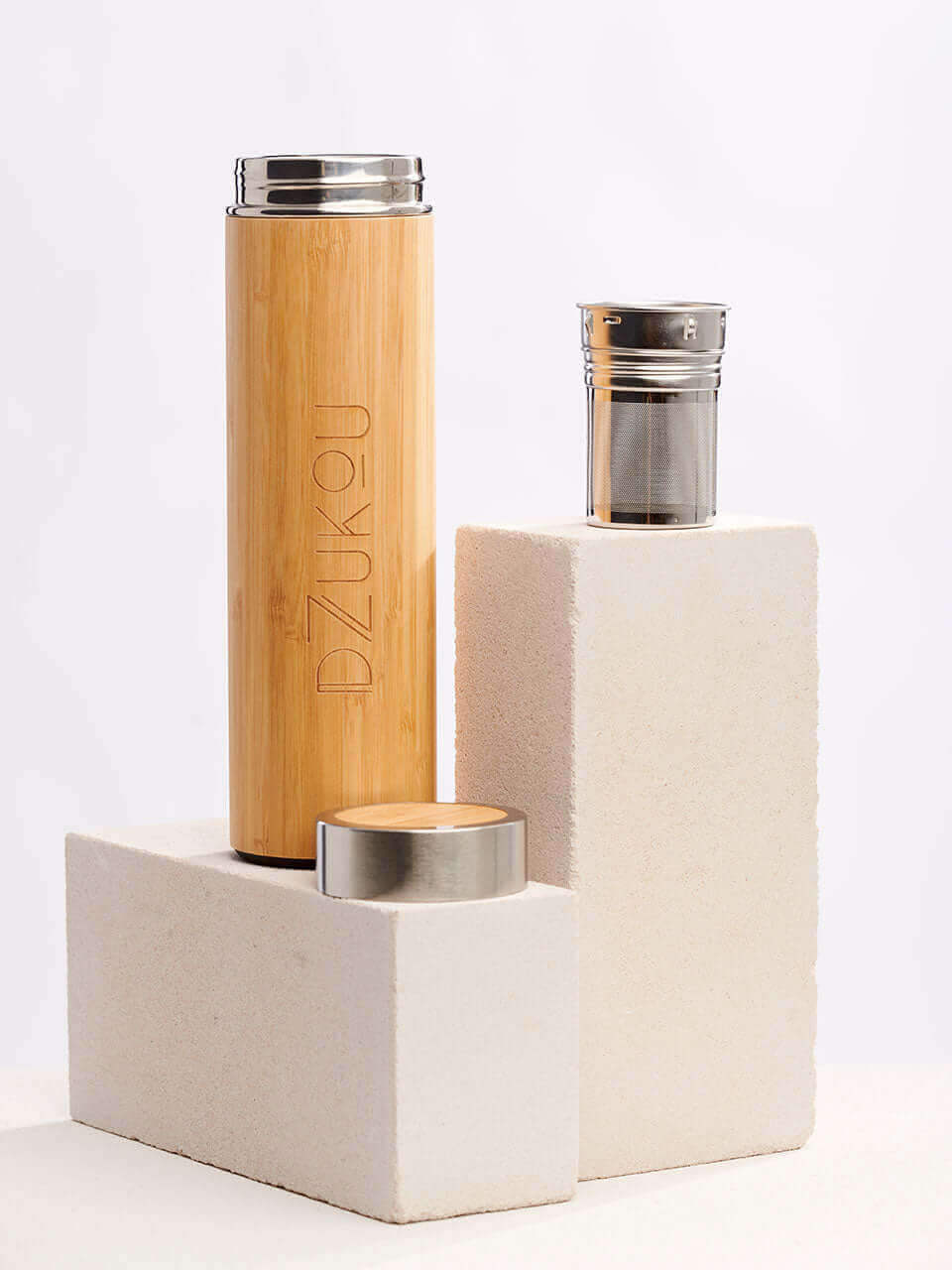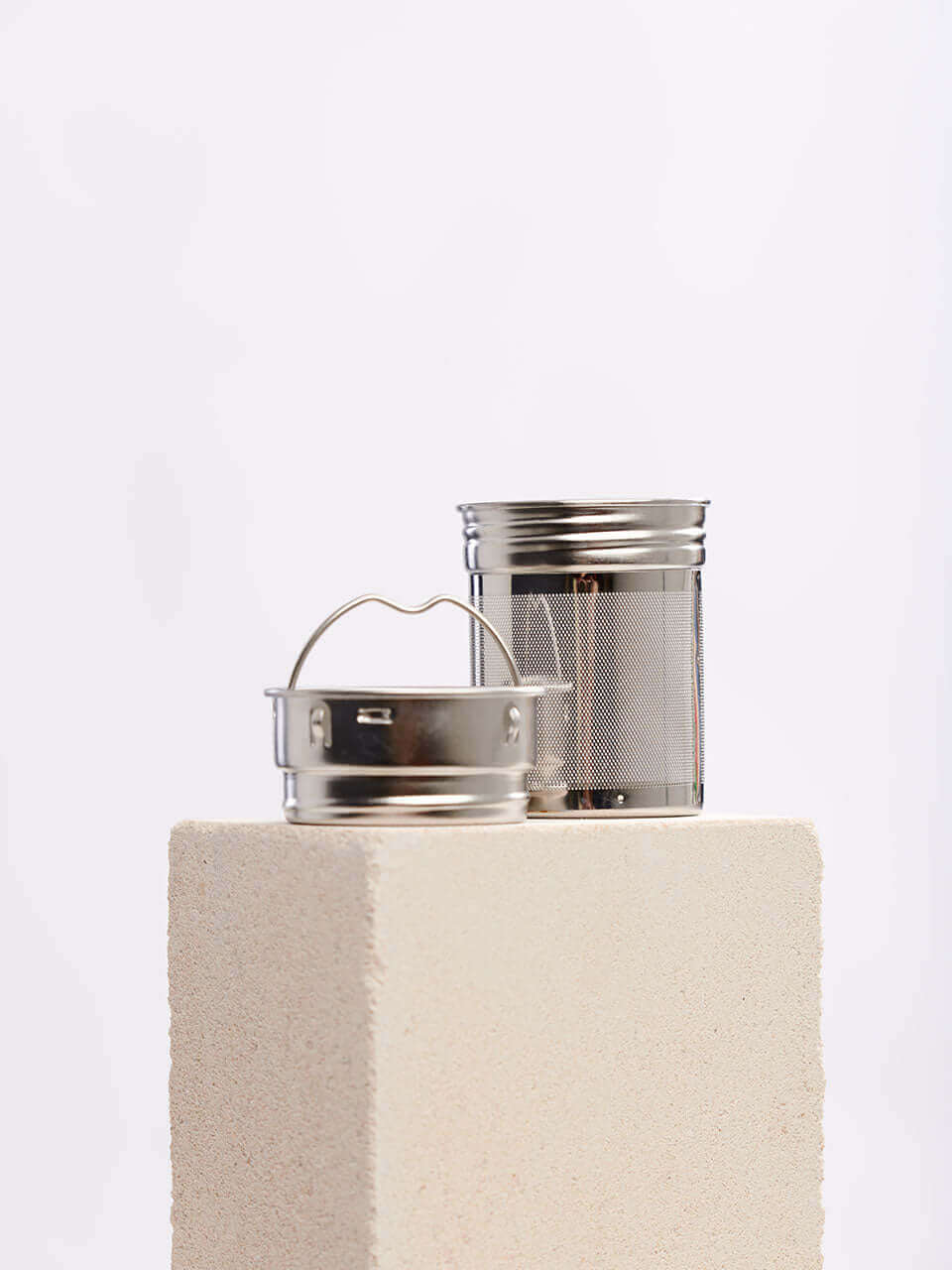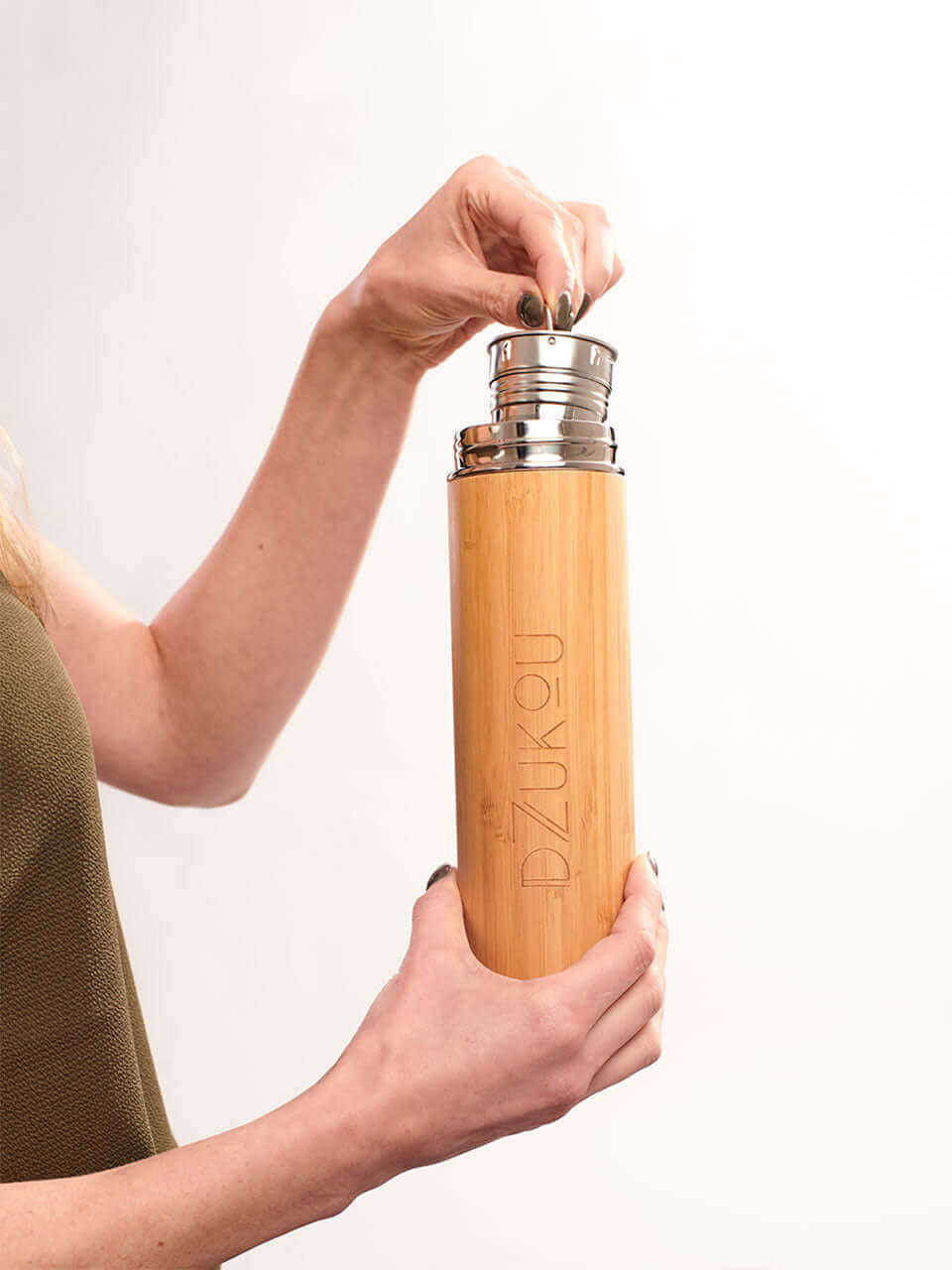 Product Details
Stay hydrated and keep your tea warm all day with the Elephant Falls Bamboo and Stainless Steel Thermal Infusion Bottle. Made with sustainable materials and thermal insulation, this bottle is the perfect way to drink healthy amounts of fluids daily. Whether you're in meetings or on the go, the unique design that replaces plastics completely ensures that you're using sustainable materials. The thermal insulation keeps your fluid at the same temperature, whether hot or cool, for several hours. You can infuse ginger, mint, cucumber, or your nutrient of choice overnight or even make soothing teas at the office with our infusion flask. With this bottle, you'll have a happy and hydrated body.
Why Choose an Elephant Falls Bamboo and Stainless Steel Thermos Bottle?
Perfect Temperature - The bottle is designed to keep your drinks at the perfect temperature, ensuring that your hot drinks stay hot and your cold drinks stay cold for longer periods of time.
Double Wall Vacuum Insulation - The bottle features double wall vacuum insulation, which is a highly effective way to keep your drinks at their desired temperature without external interference.
Food-Grade and Non-Toxic Materials - The thermos is made with high-quality, food-grade materials that are safe to use and free from harmful chemicals.
Leakproof - The bottle is leakproof, which means you don't have to worry about spills or leaks, making it an ideal choice for travel or outdoor activities.
Stainless Steel Tea Infuser - The included stainless steel tea infuser makes it easy to enjoy your favorite loose-leaf teas on the go.
Product Information
We Give Back
Shipping & Return
Super gorgeous bamboo water bottle!
Super gorgeous bamboo water bottle! The infuser is a bonus. Excellent make and I absolutely love the feel of this in my hand. Very Eco-Friendly and comforting! Buying another as a gift. Arrived in about 2 weeks from the Netherlands to the US! So fast!