Dernier Cri - Wooden Sunglasses for Women
Regular price

Sale price

$67.00
Dernier Cri sunglasses: timeless, wooden elegance with bold curves. Radiate sensuality, showcase personality. Embrace eco-friendly chic for style with conscience.
Shipping Information
Care Instructions
Hurry, only 15 items left in stock!
Share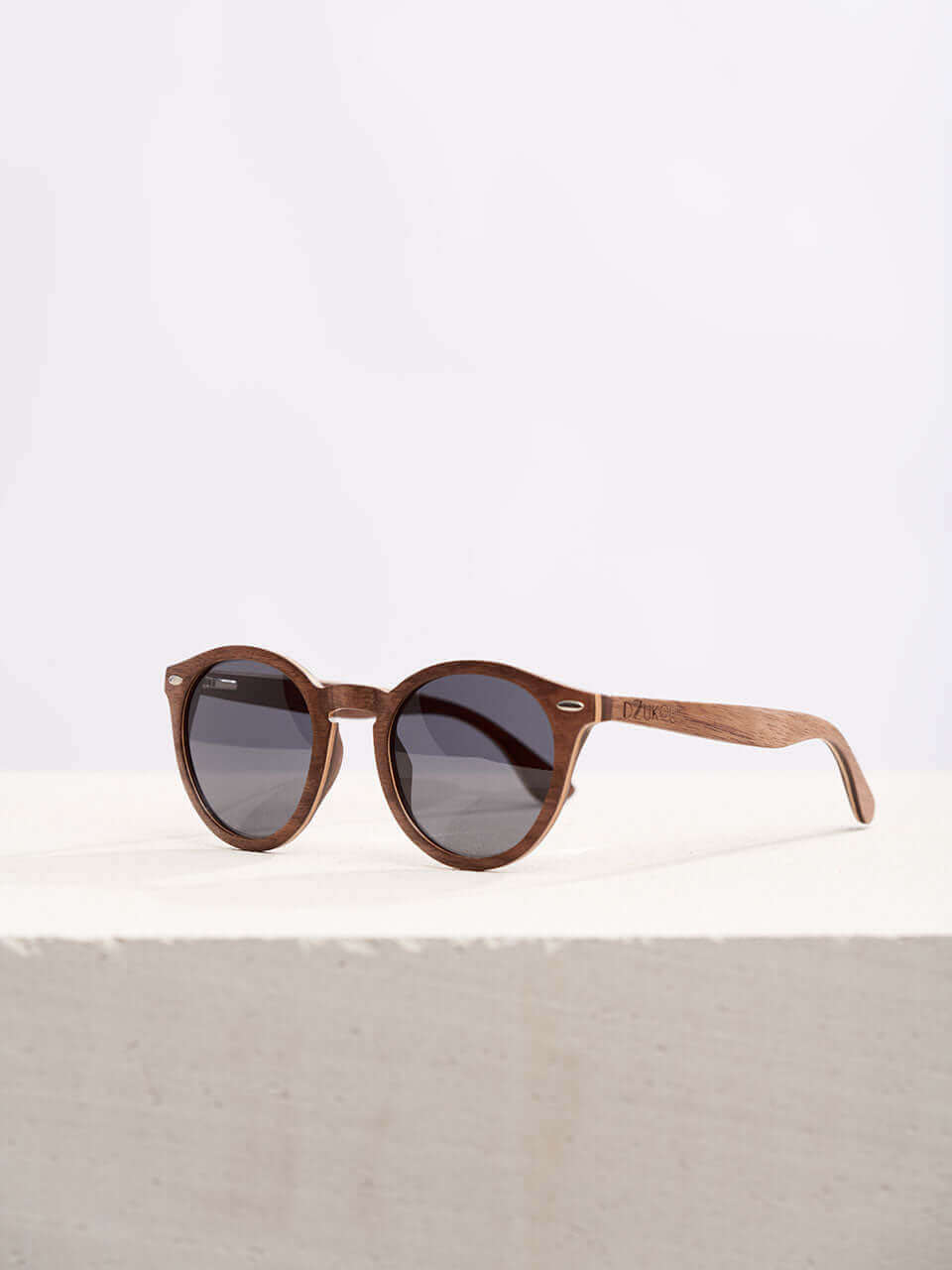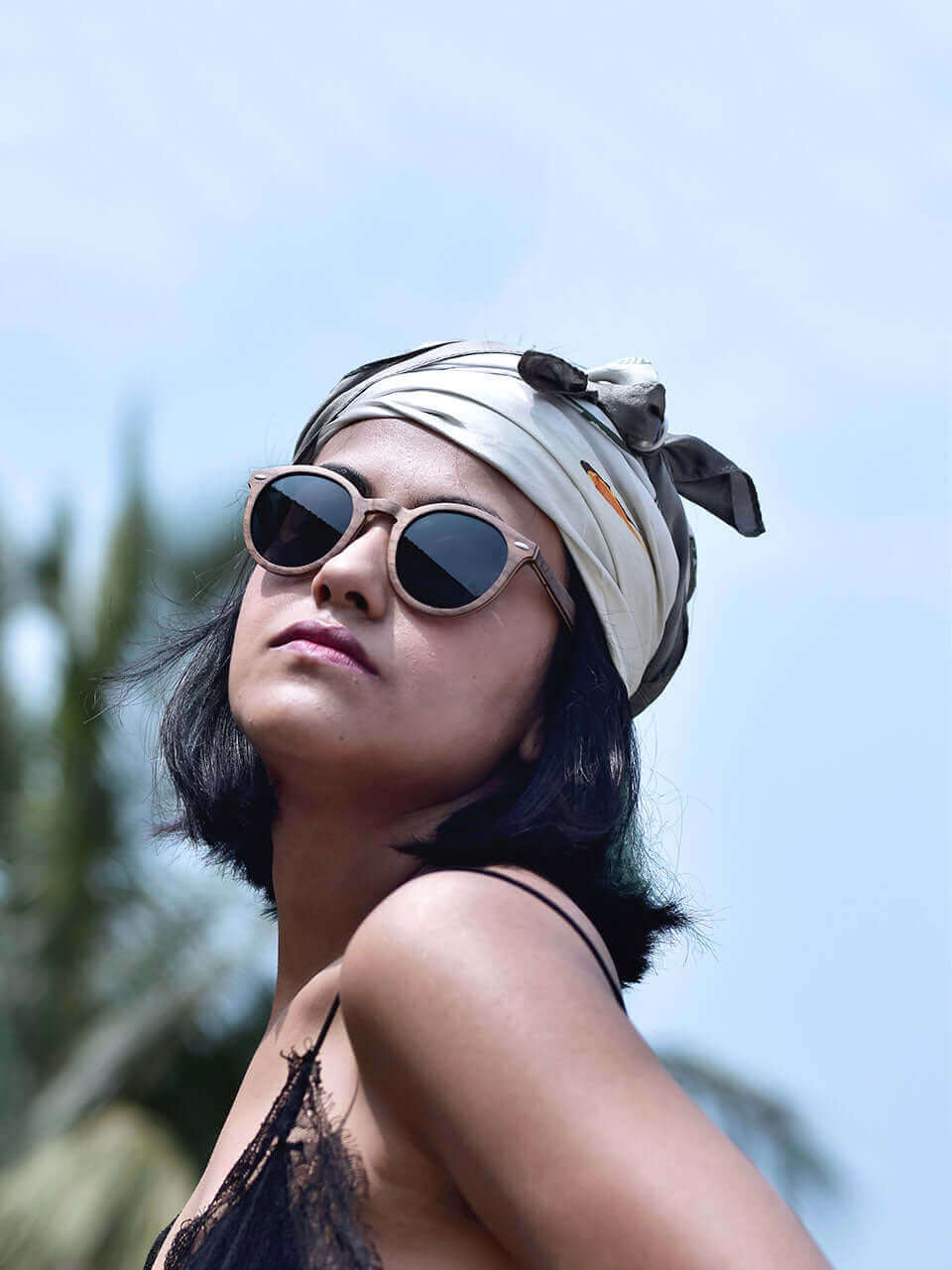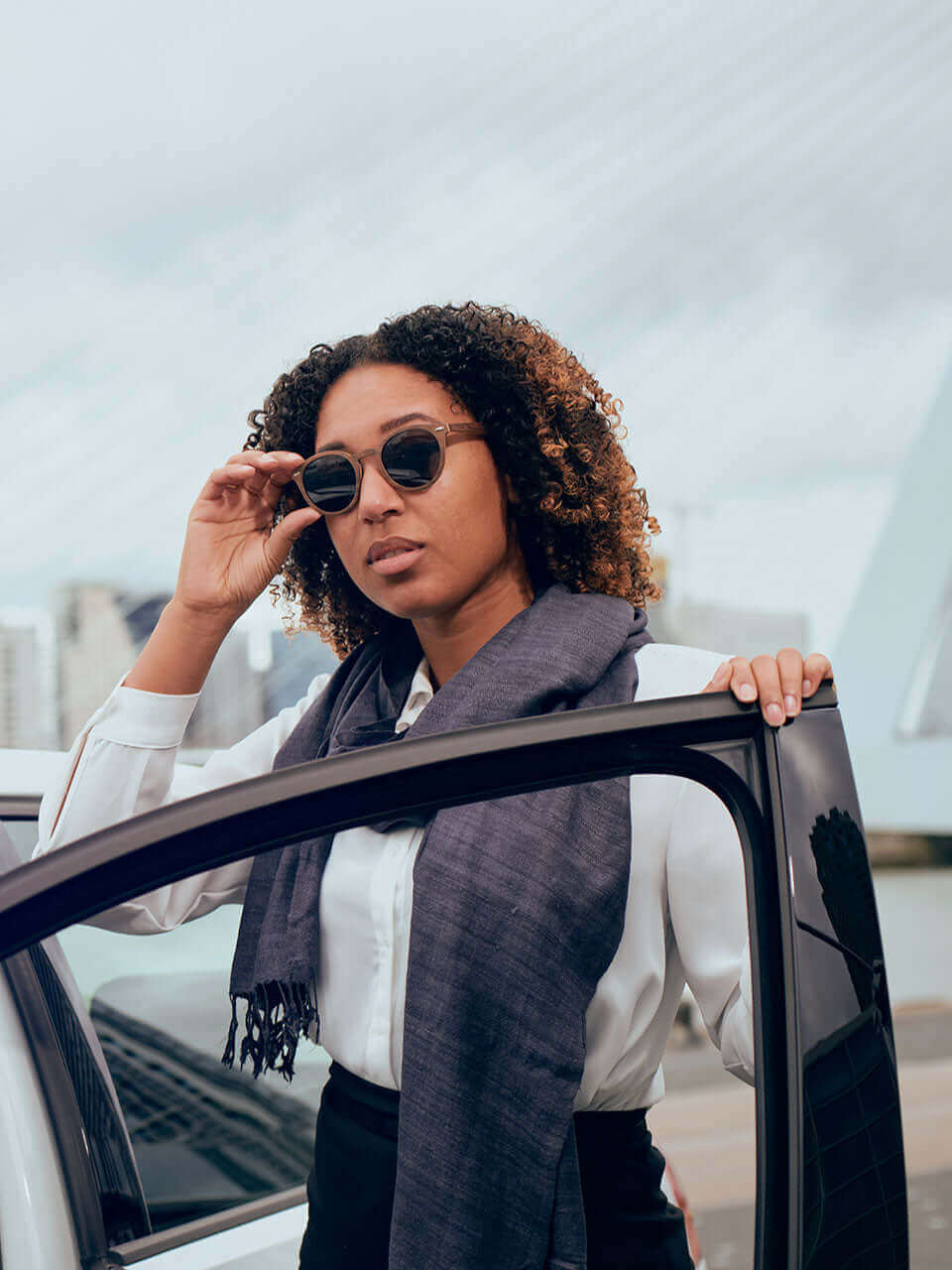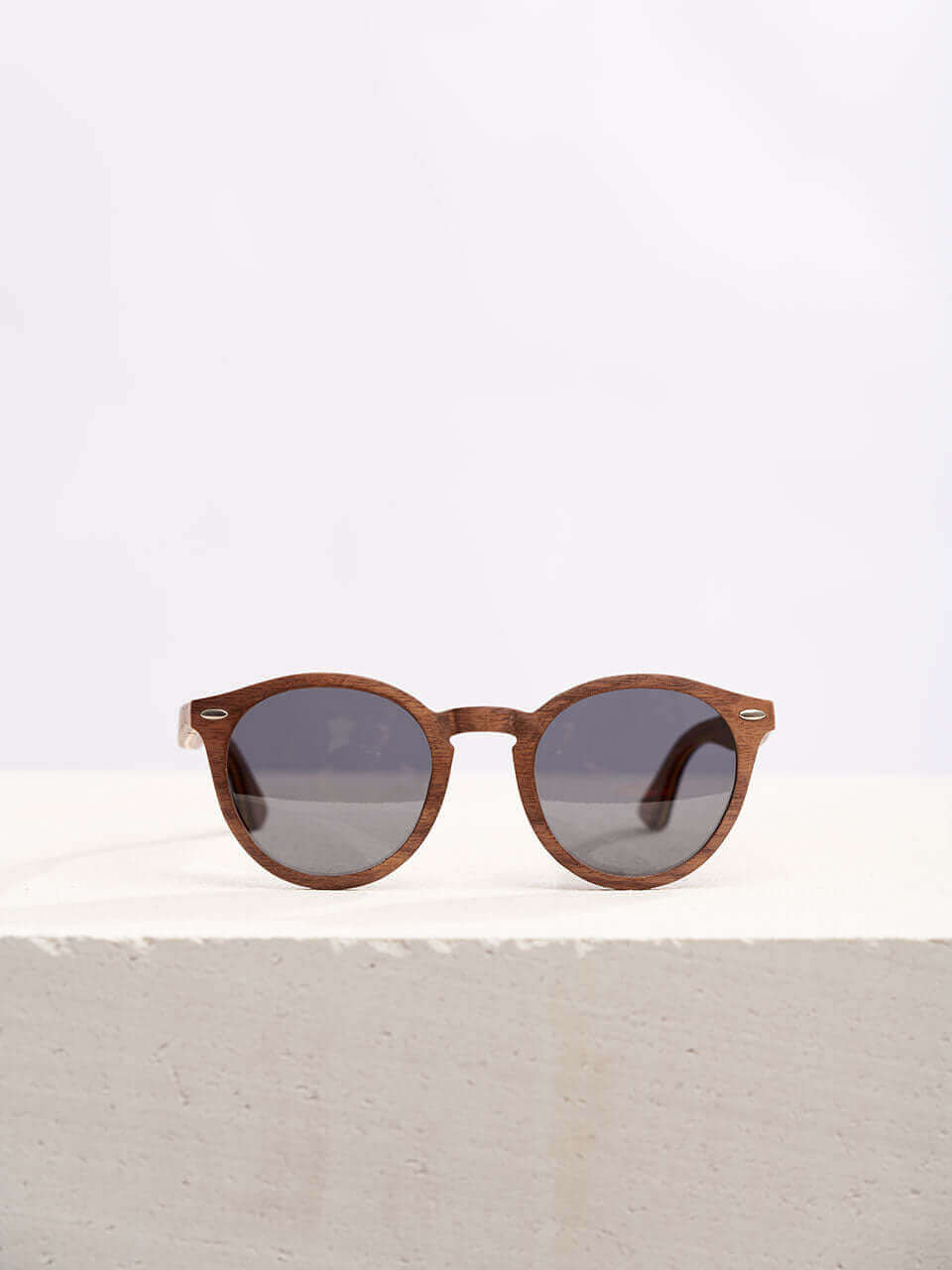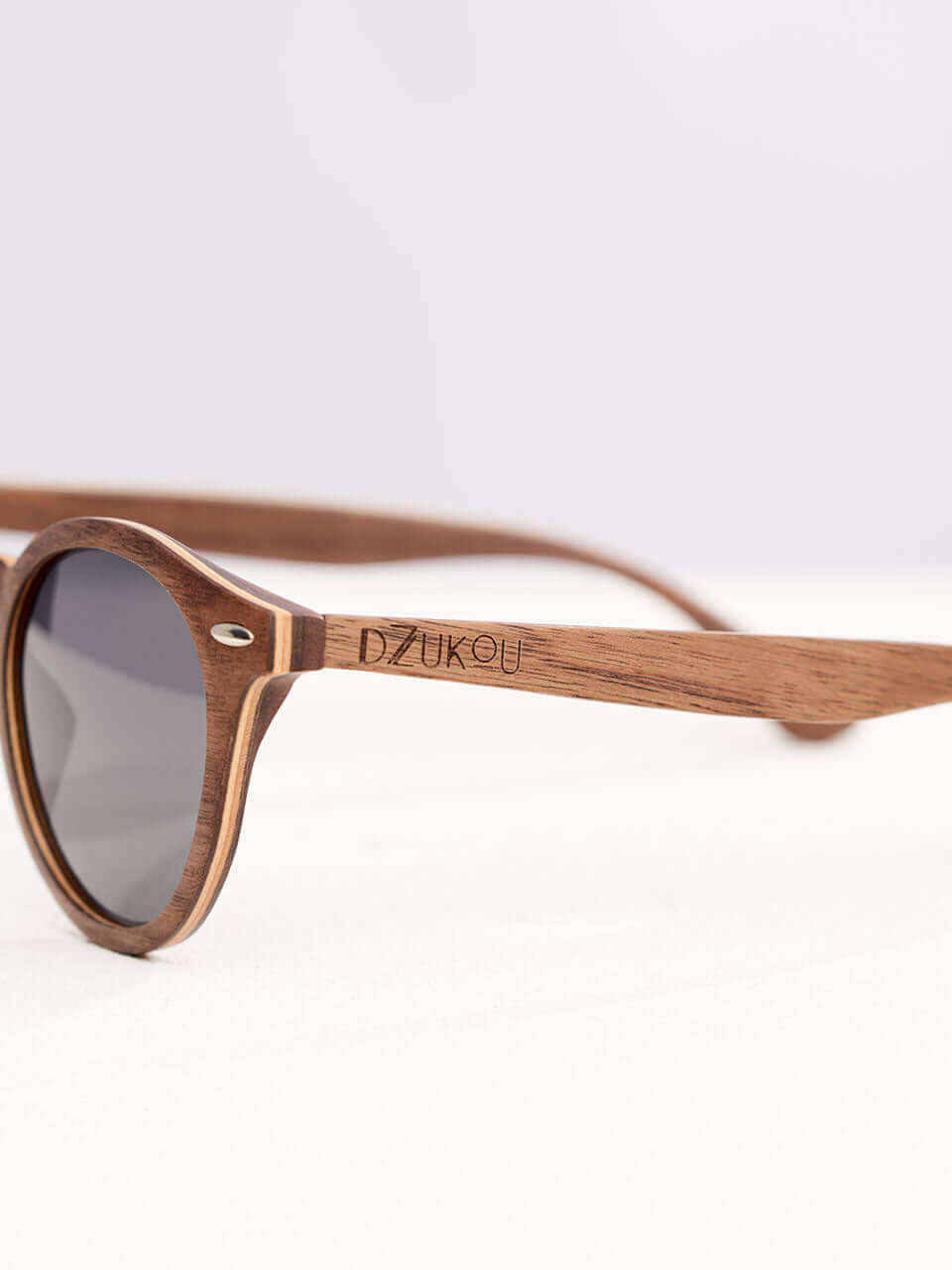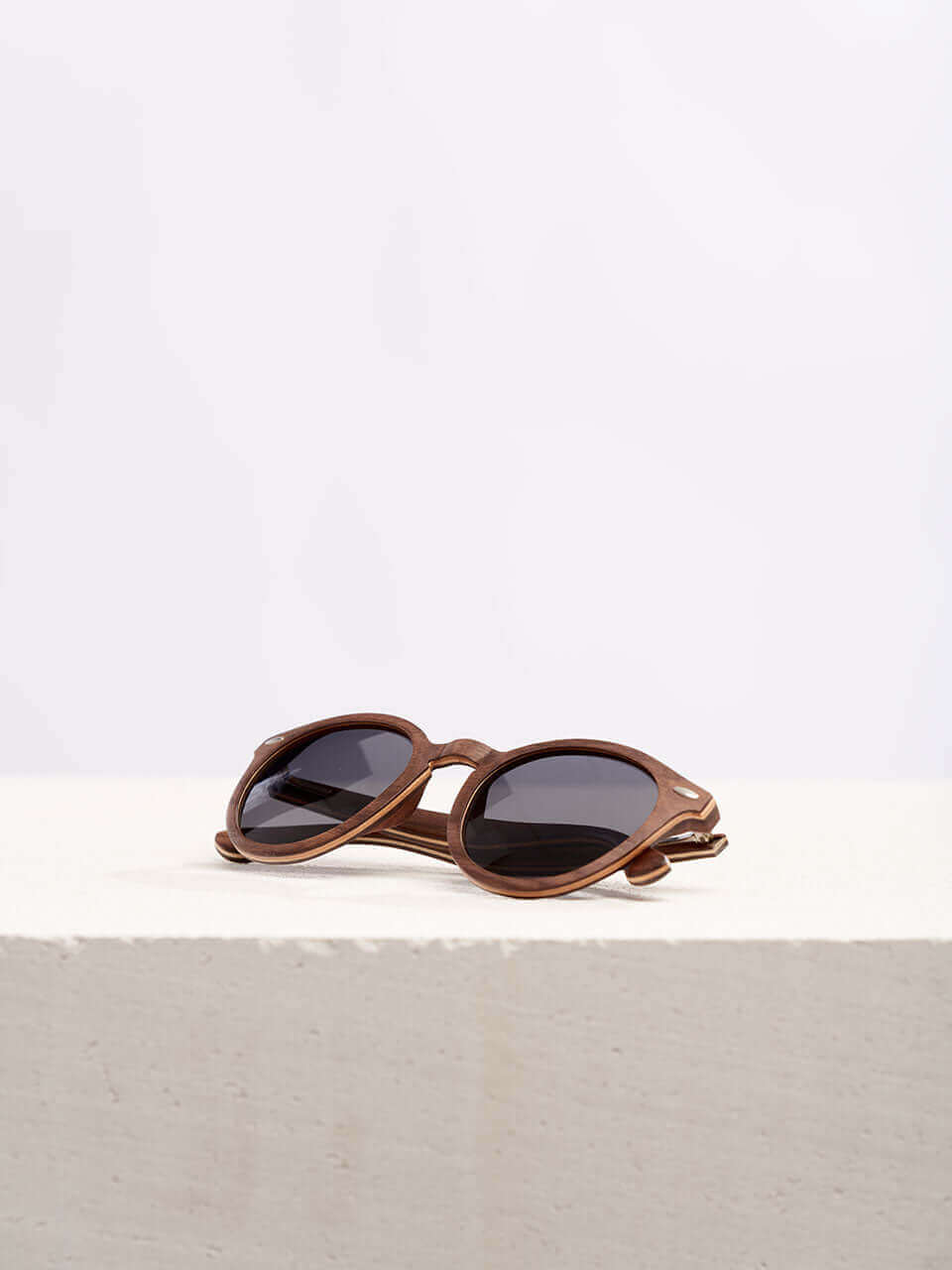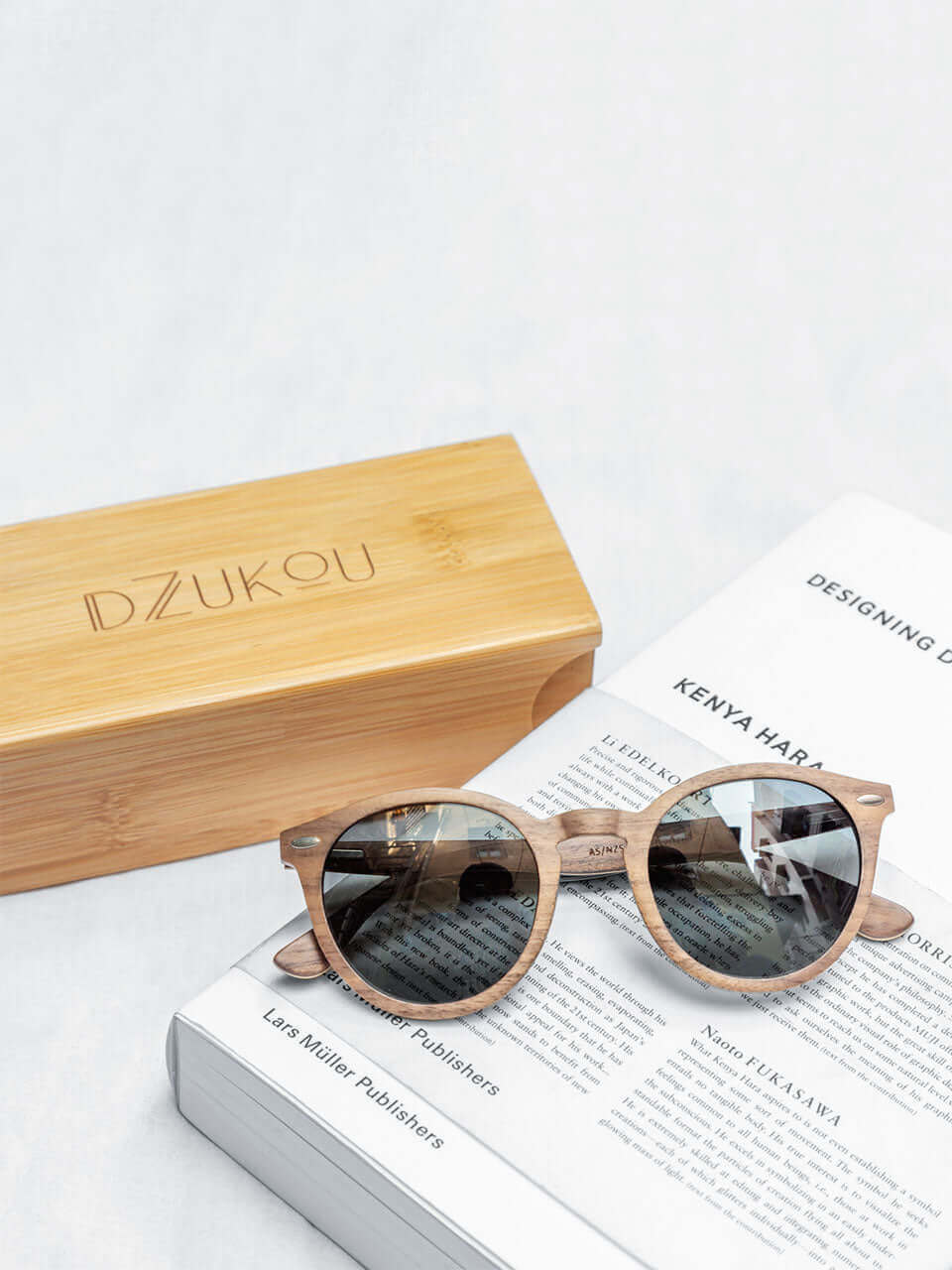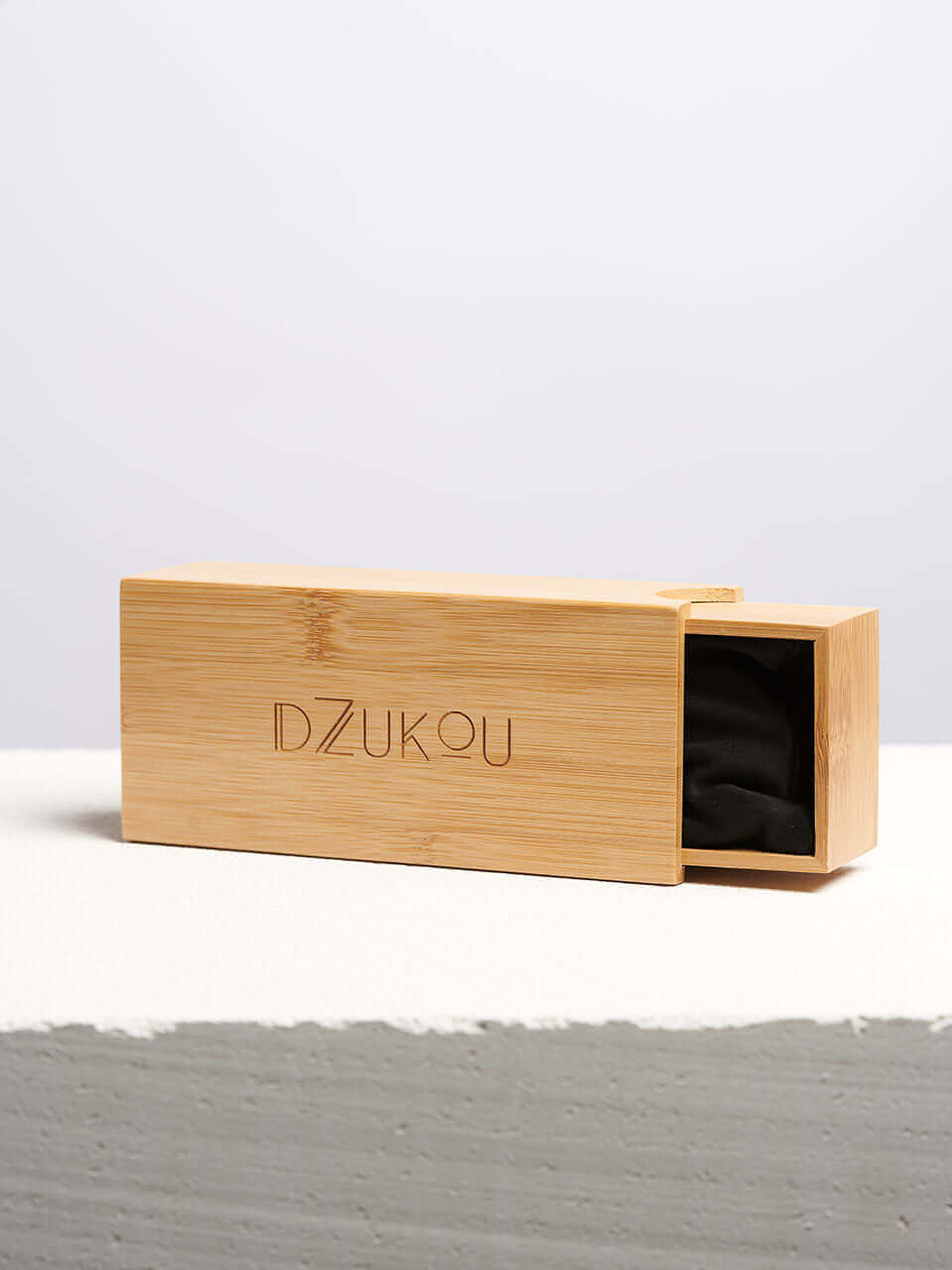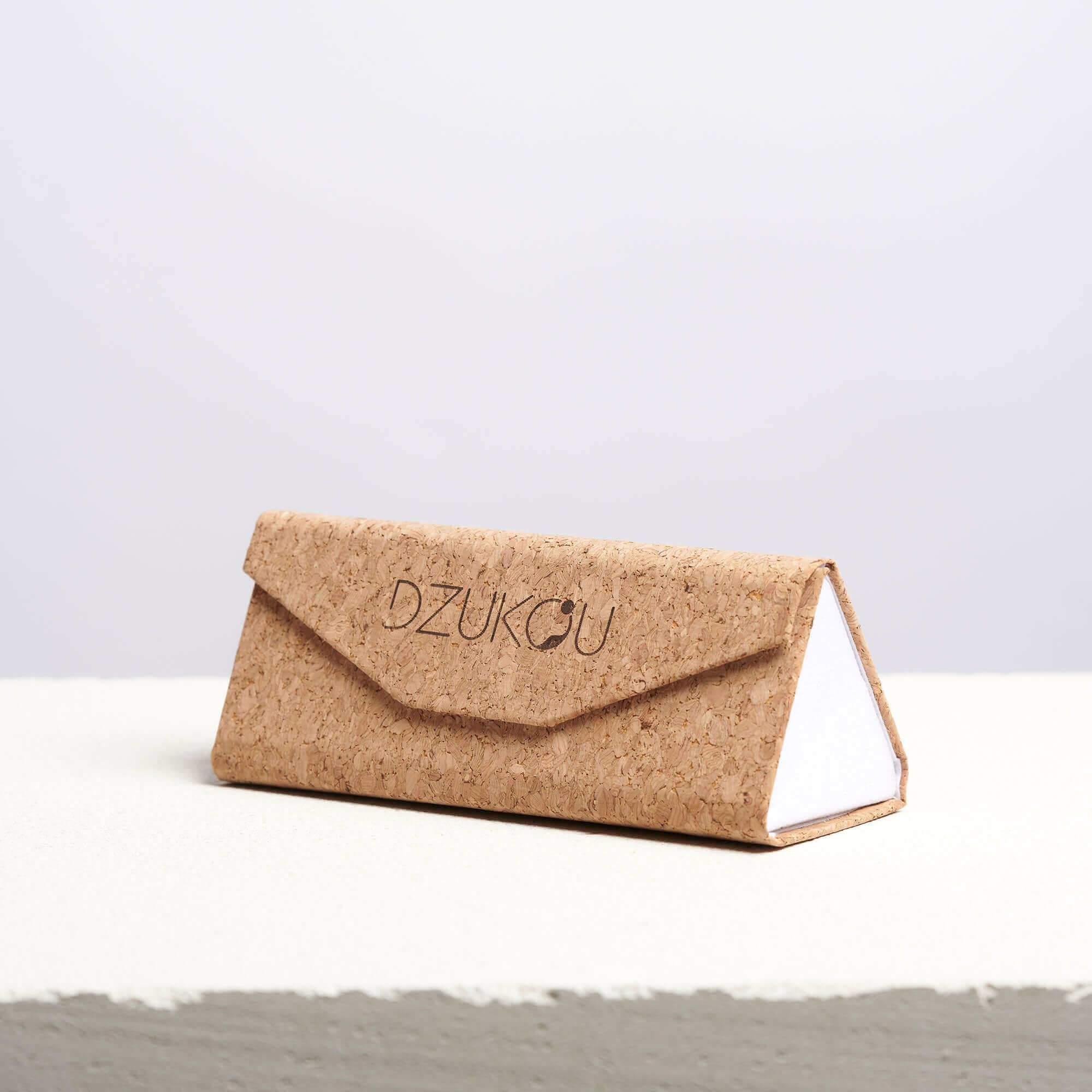 Product Details
While fashion may come and go, style endures. That's why the Dernier Cri sunglasses are designed to be a timeless addition to your wardrobe. Made from elegant wood and featuring bold curves, they're the perfect accessory to make a stylish statement. With these sunglasses, you'll radiate sensuality on sunny days and effortlessly showcase your personality. Additionally, our eco-friendly aesthetic adds a touch of urbane chicness to your style. Embrace the appeal of sustainable fashion and make a statement that's both stylish and environmentally conscious.
Why Choose Dernier Cri Wooden Sunglasses?
Protective Polarized Lens - Polarized lenses not only enhance visibility in bright sunlight but also provide protection against harmful UVA and UVB rays, which can damage your eyes and lead to long-term vision problems.
Durable and Sturdy - Built to withstand everyday wear and tear, these sunglasses feature high-quality materials that resist scratches, cracks, and other forms of damage, ensuring long-lasting use.
Hypoallergenic and Skin-Safe - Sensitive skin can be easily irritated by certain materials. However, these sunglasses are made with hypoallergenic and skin-safe materials, ensuring that they are comfortable and safe to wear for extended periods.
Sweat-Resistant - With a design that repels sweat, these sunglasses remain comfortable and secure during outdoor activities, preventing discomfort and irritation.
Lightweight and Water-Resistant - Ideal for outdoor activities such as hiking, biking, and swimming, these sunglasses are lightweight, water-resistant, and easy to carry and store. They are the perfect accessory for any adventure.
Product Information
We Give Back
Shipping & Return