Cho Oyu - Wooden Lunch Box 450 ml
Regular price

Sale price

$30.00
Introducing the Cho Oyu Bento Box: Reusable, biodegradable, and easy to wash. Crafted from wood, it seamlessly blends health, sustainability, and durability. The organic feel and natural wood finish elevate the chic aesthetic of your lunchtime experience.
Shipping Information
Care Instructions
Share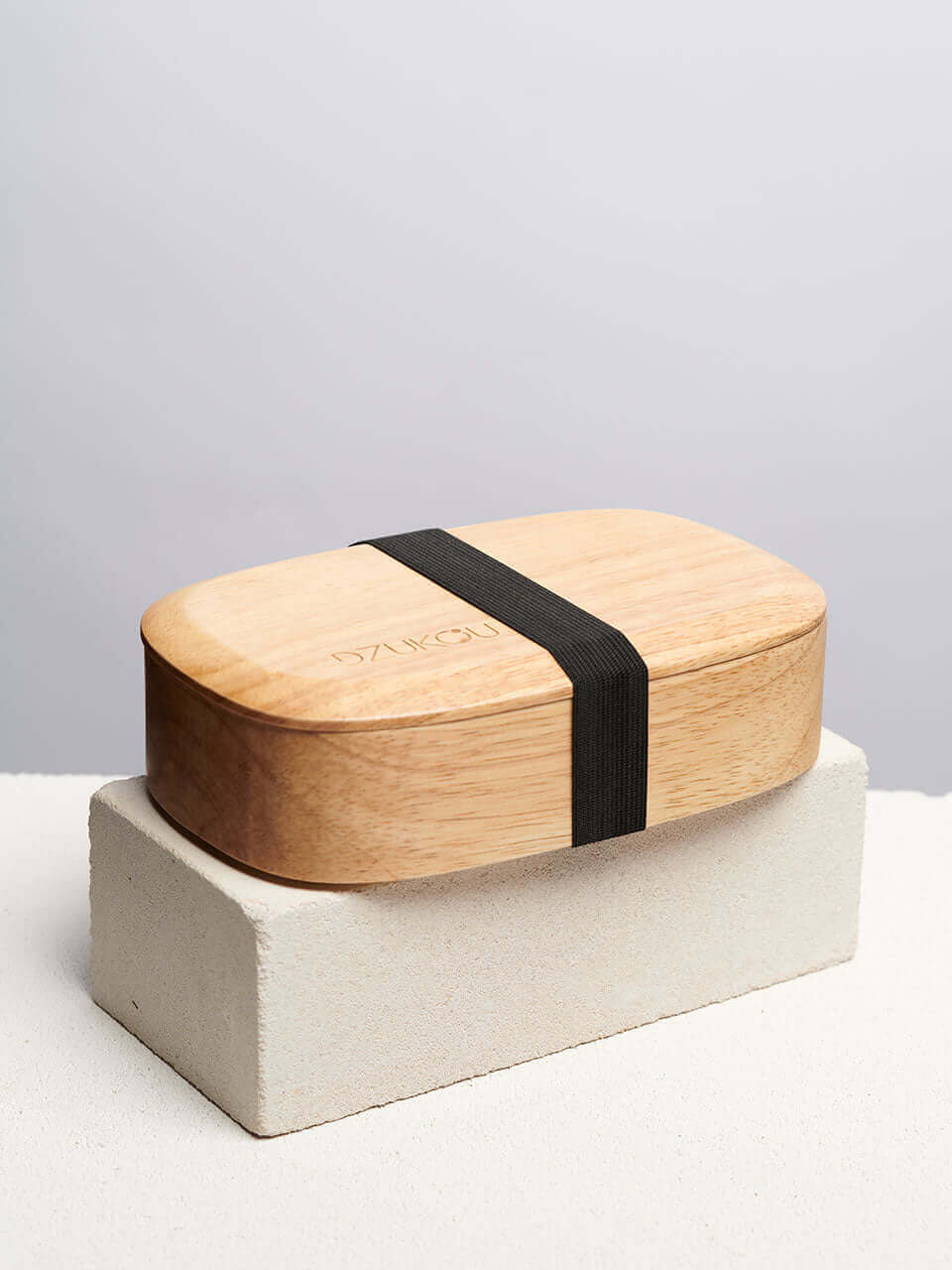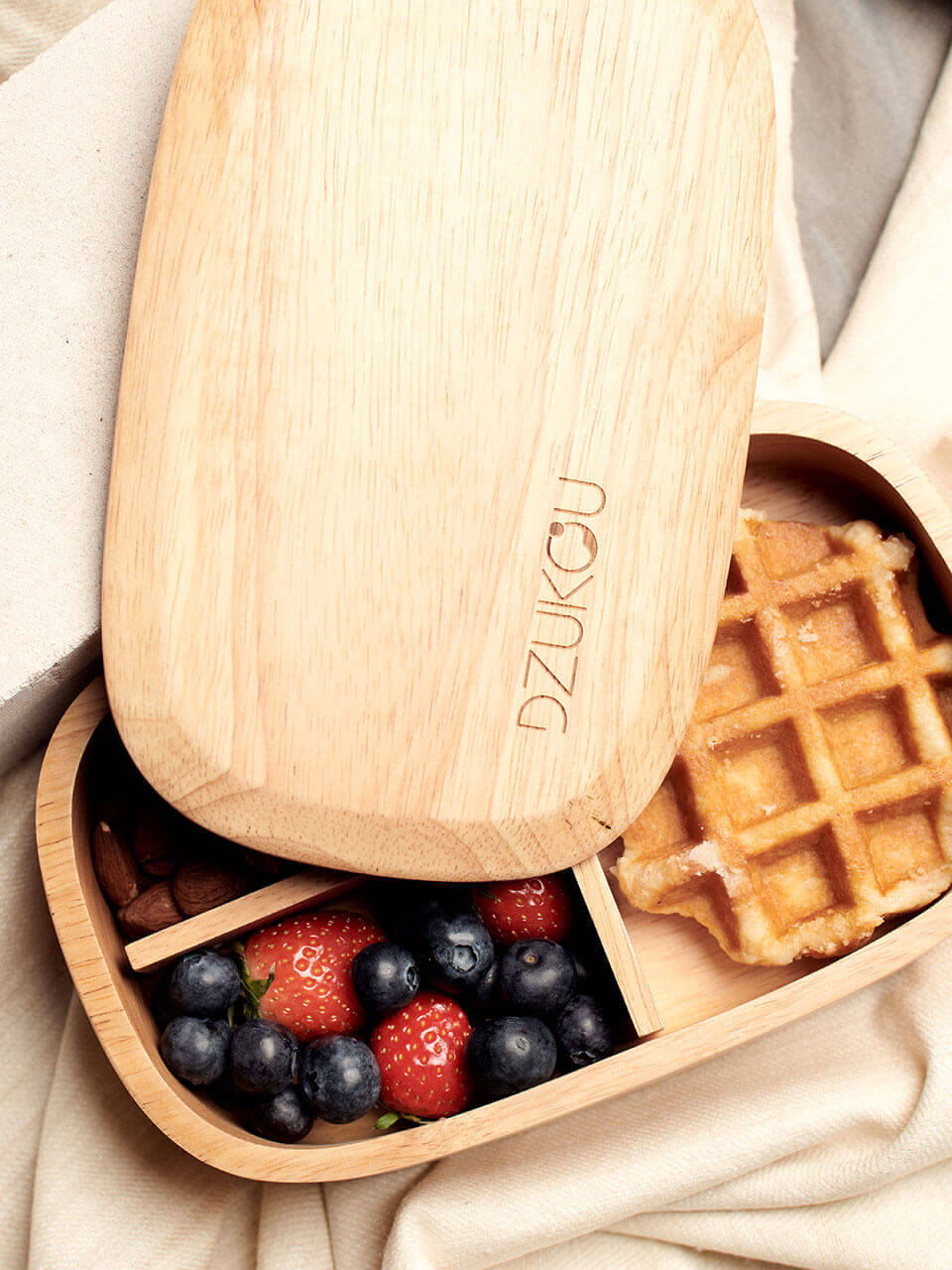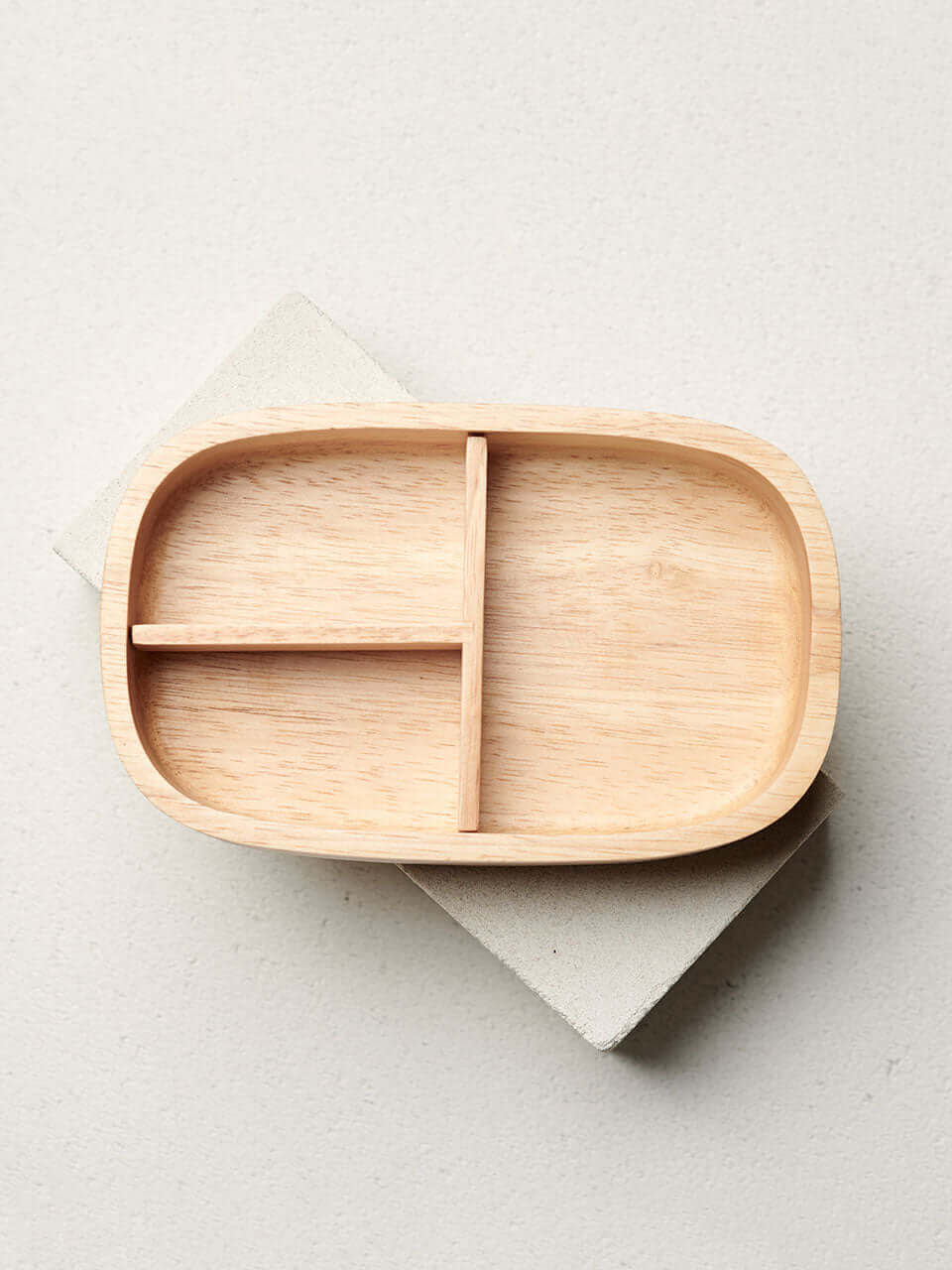 Product Details
The Cho Oyu Bento Box is reusable, biodegradable, easy to wash and non-allergenic. It is crafted from wood and nicely blends healthy, sustainable and durable all in one. The organic feel and the natural wood finish adds to the chic aesthetic of this lunch box.
Why Choose a Cho Oyu Wooden Lunchbox?
Natural Material - The bento box is made from rubber wood, a natural and eco-friendly material. This makes it a great choice for those who want to reduce their environmental impact.
Removable Divider - The box comes with a removable divider that divides the box into three compartments, making it perfect for packing different types of food items.
Easy to Use Lid - The lid of the box is easy to use and comes with an elastic band that keeps the box securely closed. This ensures that your food stays fresh and doesn't spill out.
Food-Grade and Non-Toxic - The materials used to make the box are food-grade and non-toxic, which means that you don't have to worry about any harmful chemicals leaching into your food.
Easy to Handle and Practical - The box is lightweight and easy to handle, making it perfect for on-the-go meals. Additionally, it is practical and can be used for a variety of purposes such as packing lunch, storing food, and more.
Product Information
We Give Back
Shipping & Return